The Best Personal Finance Blogs of 2023
We read a lot of different blogs here at Personal Finance Blogs (PFB). And there are a lot of personal finance blogs out there. Indeed, our directory currently has over 800 active personal finance blogs. With so much content out there, it can often be difficult to figure out where to start or even how to find all the great personal finance content that's available.
That's why we started PFB. Our hope is that this site provides a space where people can discover their new favorite personal finance blogs. We also hope that personal finance bloggers and content creators can use PFB to help people discover their work.
It can be overwhelming since there are 800+ personal finance blogs out there. To help you, we put together this list of some of our favorite personal finance blogs of 2023. Check them out (listed below in no particular order).

Budgets Are Sexy is one of the largest personal finance blogs out there and one of the first major personal finance blogs. The posts on Budgets Are Sexy are always informative, down-to-earth, and entertaining.
Budgets Are Sexy was started by J. Money, who could be considered one of the founders on the personal finance blogging community. Budgets Are Sexy has has awesome content and is still one of the best personal finance blogs out there.
Our friend Lief started his blog, Physician On Fire, in 2016. He's a radiologist who retired at 43 after he reached financial independence. His blog discusses financial independence and early retirement, with an emphasis on high-income and high-debt professions (although the topics on his blog apply to everyone, regardless of income).
Physician On Fire also has a charitable mission – he donates half of his profits to charitable causes. Leif is an excellent writer and you will come away from reading his blog with a greater understanding of financial independence and the steps you can take to achieve it.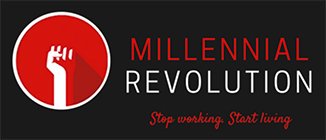 Kristy and Bryce created Millennial Revolution with the goal of teaching millennials how to achieve financial independence by following a different path compared to the one their parents took. They opted to do the opposite of what their friends and parents told them to do and decided not to buy a house. They then saved and invested a high percentage of their income, which allowed them to reach financial independence at 31 years old. After that, they set out to travel the world.
In 2016, they started their blog, Millennial Revolution, which quickly gained popularity due to their excellent writing and creative topics. We've been following them since they first launched their blog and have always enjoyed their posts. Kristy and Bryce recently wrote Quit Like A Millionaire, an excellent book about financial independence that we highly recommend. If you're looking for a great, down-to-earth, and entertaining blog about financial independence and early retirement, this is a blog you should check out.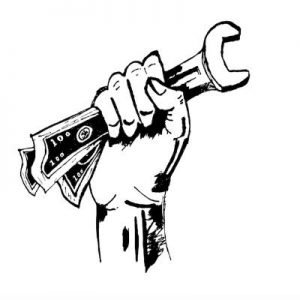 Financial Mechanic is a mechanical engineer turned software engineer that's aiming to reach financial independence by age 32. We discovered her blog back when it was a pretty new blog and were instantly hooked. On her blog, Financial Mechanic writes about financial independence, frugality, investing, and career advice. This is an excellent blog with great insights and one that we'd recommend to anyone on the path to financial independence.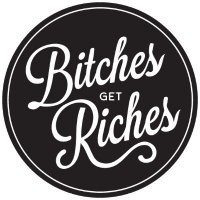 With a name like Bitches Get Riches, you know this is a good blog. Bitches Get Riches has a style that differs from every other blog out there. It's funny, entertaining, informative, and they aren't afraid to drop F-bombs. If you're looking to learn more about how to handle your money, this is a blog we'd highly recommend.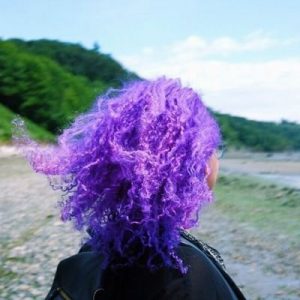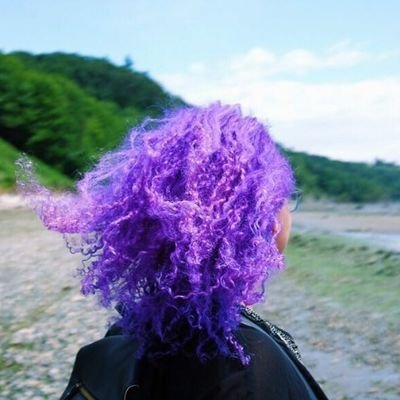 A Purple Life is a financial independence/early retirement blog that tracks the journey of Purple, a 30-year old blogger living in Seattle. She started her blog in 2015 to track her progress towards financial independence and early retirement, with the aim of retiring in 10 years. She ended up accomplishing the feat in just 5 years.
What makes A Purple Life unique compared to other financial independence blogs is how Purple is pursuing financial independence with a much smaller nest egg than most would be comfortable with. There are a lot of great posts on this blog, so if you're looking for a blog with great ideas and a look into financial independence with a smaller nest egg, this is a blog you should add to your regular reading list.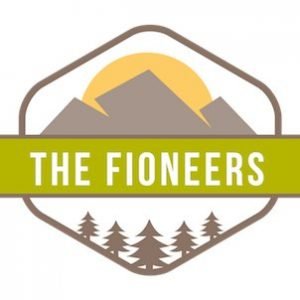 Corey and Jess are a husband and wife in their 30s pursuing what they have coined, the Slow FI path to financial independence. They launched The Fioneers in 2018 and post regularly on financial independence, lifestyle design, and interviews with other people pursuing Slow FI. This is a great blog with great content that you should read.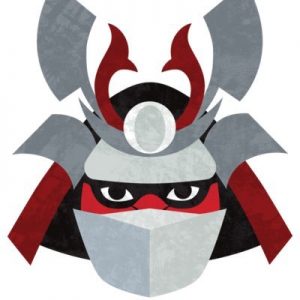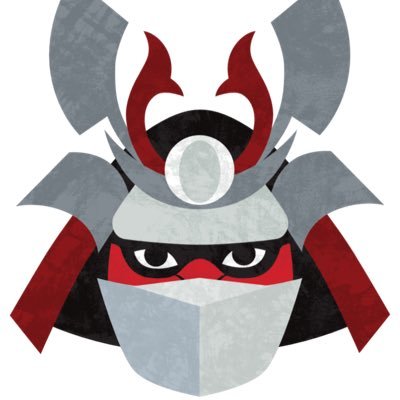 Sam started Financial Samurai in 2009 while in the midst of the financial crisis. His blog has since grown into one of the largest personal finance blogs on the internet, with over 1 million readers every month. Over the past decade, Sam, the author behind Financial Samurai, has posted consistently 3-4 times per week.
A lot of the content on Financial Samurai can be viewed as contrarian and much of it is geared towards high-income earners in coastal cities. That said, this is a blog that has had a major impact on the personal finance and financial independence community, and is one that we regularly read.