About:
I'm a family guy living in Colorado with my wife and two young children. I studied biology and chemistry in college, but somehow turned into a software developer. From as far back as I can remember, I liked to save and earn money. My goal was to build a portfolio of $1,000,000 by February of 2017; 1500 days from the birth of this blog (January 1, 2013). And hey look, I've since retired!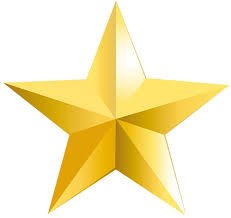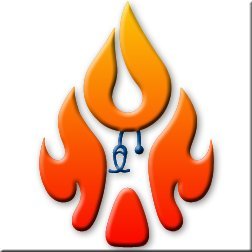 I created this blog to enlighten, educate, and entertain fellow physicians and other people who may have similar circumstances (high-income, late start, educational debt, etc…). My aim is to help those who want to help themselves and share some unique insights from the perspective of a practicing physician. I hope to leave you informed and inspired to look at life a little differently than you might have before.
Learn more

►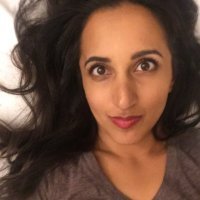 One of Afford Anything's core philosophies is that you should experience adventure at every stage of life, rather than defer happiness until the end. You should enjoy mini-retirements throughout your life; treating work and life like an interval race. You should embark on your epic travels today, while — behind the scenes — you simultaneously lay the groundwork for a permanent escape.
Learn more

►
Hello and thanks for checking out my blog! First off, I go by the moniker "Cubert". Early Retirement, powered by Financial Independence, also known as "FIRE" — that's the real premise of this blog. My career in technology has had its ups and downs, but for as long as I can remember, I've had a nagging itch to take on passion projects. Effectively, I just wanna be my own boss.
Learn more

►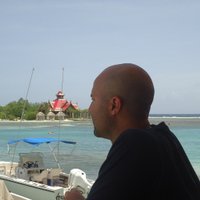 Hi there! glad to have you on my blog. I am a big fan of personal finance and I am looking forward to sharing everything I know as well as point you to a plethora of resources available at your disposal. Now, a little bit about me. I was born in Maracaibo, Venezuela in 1980 and I think that makes me a border line millennial with some behaviors from Generation X. I was raised by frugal parents who taught me the value of hard work and saving for the future.I truly believe my journey to FI started with the lessons my parents taught me when I was a kid. I can still remember my dad saying .. "son, when things are going great that is when you should be saving the most because you don't know when things are going to go bad". In the context of FI, I can say this has been one of the most important lessons in my life so thanks Dad! The journey continues but now I plan to bring others on my quest for achieving Financial Independence.
Learn more

►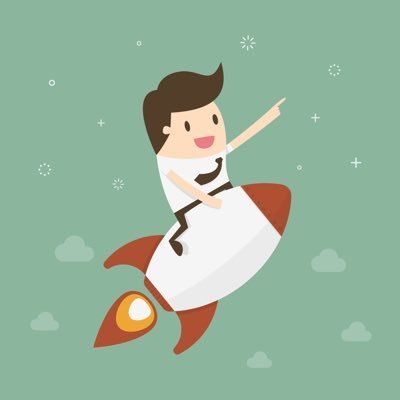 I'm a Norwegian guy in my early 30's. My interests are photography, nice whisky, watches, technology, but perhaps more on that later, because my biggest interest is finance and growth of money. Inspired by the book "Think and Grow Rich", by Napoleon Hill, I wrote down a money target a few years ago. This target I was able to reach and I am now defining my new goal. My investments are about to hit 2 million kroner (≈ $230,000) distributed in stocks, mutual funds, saving accounts and a few other investments. My next goal is to reach 6,5 million kroner (≈ $745,000) within the next 10 years.
Learn more

►
The goal of my work on Of Dollars And Data is to help you make better financial decisions using the best information available. Ultimately, I want you to live a smarter, richer life. Though the ideas presented on this blog won't revolutionize finance, they will provide you with a different perspective on money that you can use in your everyday life. I am sure of this because of the hundreds of hours of research that went into the more than 200 posts currently published on this blog.
Learn more

►