About:
To learn more about
39 Months
, click the blog title or image above, or click the link below to check out their website. Any recent posts are shown below and make sure to check out any social media pages they might have like Twitter and Facebook.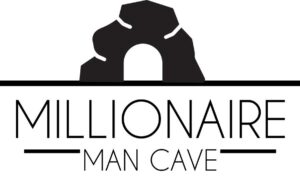 Millionaire Man Cave is about bringing investing and personal finance to the masses through exposing the tools that were once reserved for professionals.
Learn more

►
School teaches us everything from the various Capitals of the world to advanced calculus but never touches upon the one thing everyone needs to deal with… MONEY! Normally, you need to figure out everything from taxes to investing to budgeting on your own. But that's where Financial Pupil comes in. Offering easy to implement and relatable advice, Financial Pupil's purpose is to help educate you about everything money-related so that finance can be fun and exciting for you.
Learn more

►
Cent By Cent is a personal finance and productivity blog looking to help you with your personal finances.
Learn more

►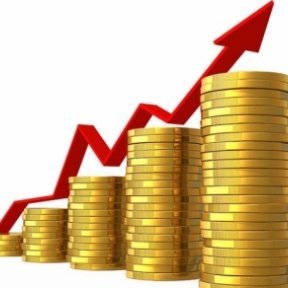 Dividend Power is a blog about building wealth through dividend growth investing. It is about managing your money so that you can save, invest, and achieve financial independence.
Learn more

►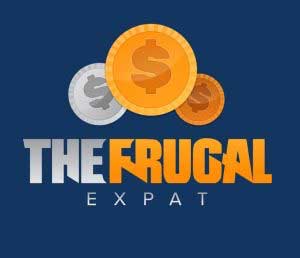 Hi! My name is Steve, and I am an American Expat. The tagline I use on my site is " Sharing Knowledge to Help others Achieve Financial Freedom." I believe as I learn more I want to share more. As a teacher, I want to be able to help people out. The Frugal Expat is a personal finance blog geared to helping people save more, invest more, and reach financial independence.
Learn more

►
My name is Jeff and I love almost anything revolving around personal finances. Saving money, making side money, investing in the market and elsewhere. My goal here is to help others that might not think the same way as me understand different ways they could be better utilizing their money and hopefully getting to a better financial future.
Learn more

►