About 50 Plus on FIRE:
We are Todd and Wendy Christensen (aka 50+ and 50-), an average couple on an extraordinary journey from mediocre finances to Financial Independence to Retire Early (FI/RE). As a couple, we don't want to retire on Social Security and a limited IRA. We have committed to eliminating ALL our debt by our late 50s and early 60s while building passive income streams that will permit us to pursue a meaningful life outside the 8-5 workday.
Recent Posts from 50 Plus on FIRE:
Featured Posts from 50 Plus on FIRE: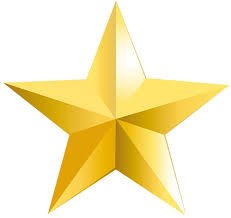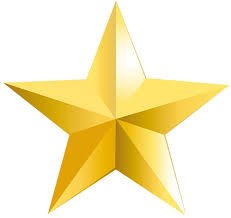 Similar blogs to 50 Plus on FIRE:
Hello and thanks for checking out my blog! First off, I go by the moniker "Cubert". Early Retirement, powered by Financial Independence, also known as "FIRE" — that's the real premise of this blog. My career in technology has had its ups and downs, but for as long as I can remember, I've had a nagging itch to take on passion projects. Effectively, I just wanna be my own boss.
Learn more

►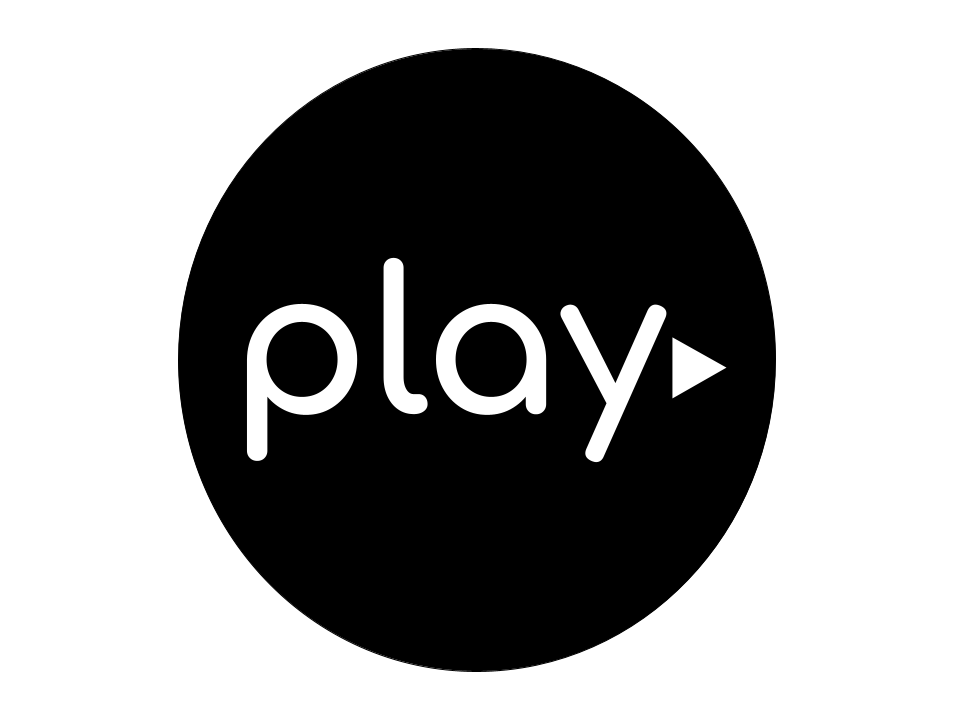 Musings from an international school teaching couple about investing wisely, retiring early, and living an adventurous and rewarding life. Learn about our journey towards early retirement and some steps to take to reach financial independence. Follow along on our adventures and be inspired to create some of your own experiences. And discover ways to find purpose during early retirement and how to give back to our world.
Learn more

►
So many of us in our 50's, 60's and beyond find ourselves with meager savings, debt, and few opportunities for a secure retirement. We want to get our financial houses in order, ever at this late date. Yet we don't want to sacrifice for years to reach FI. Too late for that! We're committed to living meaningful, interesting, full, and fun lives – now. Is it possible? Follow my journey as I work towards financial independence and explore the changing meaning of "aging well." I'll share wisdom from the triumphs and challenges of other late bloomers as well. Together, we can do this!
Learn more

►
This is a blog about my journey towards financial independence/retiring early in Australia, with the aim of continuing to earn a high passive income after attaining FIRE. Many blogs in this sphere are focussed on financial independence through extreme savings and a fairly lean income at retirement, and are often directed towards those with a low to average income during working life. Those blogs are still great and that style of FIRE is completely valid! However my aim as a higher income earner is to try to attain financial independence while enjoying the journey there, as well as setting myself up for a very comfortable life after retiring from work – sometimes referred to as FatFIRE, though I prefer the healthier sounding term coined by Aussie HIFIRE. This blog therefore will be about my journey towards this goal – and the optimisation to my lifestyle that will still be necessary to achieve it!
Learn more

►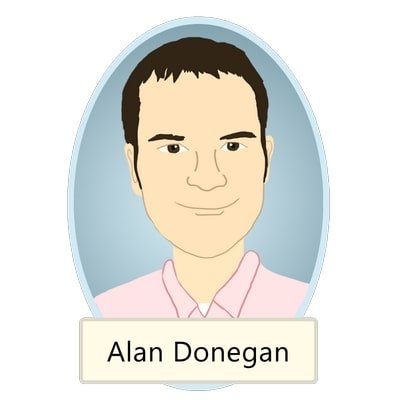 Today I am financially independent, I run a cool little company (PopUp Business School) with a team of 12, changing the way entrepreneurship is taught globally and I spend my time travelling around the world working with some of the coolest people. Life wasn't always this way! At school I was the shyest kid you could meet, I struggled talking to strangers, I was paralysed by fear approaching girls, making phone calls or anything else. My family went from wealthy to £millions in debt and we had to do car boot sales (yard sales) at the weekend to raise the money to buy food. So what changed? This is what I want to share with you and it is going to be in 3 main parts: entrepreneurship, financial independence, and making dreams come true.
Learn more

►
To start with, let me tell you a little about myself. I am a mom to two boys and a daughter. My husband and I came to America in our twenties and together we have been blessed with opportunities. I came with 2 suit cases, $200, lots of wisdom, hope, vision and dreams. He also had 2 suit cases, although more money; $500 that he borrowed and had to pay back. Through this blog, I hope to grow and learn with you through my experiences, written literature, tried/true ideas and…maybe some experiments :-). I promise you no one will get in trouble 🙂 . I will share some of our parenting tips and ideas as we raise our kids and teach them how to make money work for them. Through this experiences, we can face the challenges that confront our generation, change the negative perspective about money, rewrite our stories and spread the message that financial liberty is for everyone. Come along and lets journey to ABUNDANCE with LITTLE.
Learn more

►