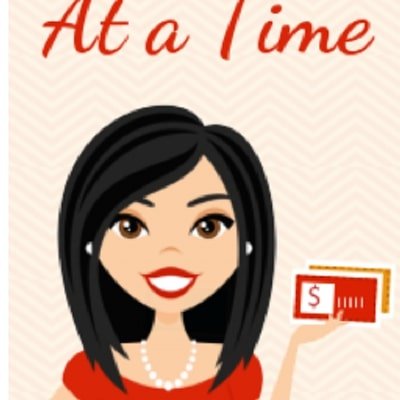 About A Dime at a Time:
I'm Lucy and this blog is all about my journey of digging out of debt in my 50s. My husband and I have done stupid with zeros for far too long and finally said we have had enough. Time to get serious, pay off our debt and build wealth for our future. A dime at a Time represents a beginning to an end…the end of our struggle with debt. While we may be starting later than most, we know we can do it….A Dime at a Time!
Recent Posts from A Dime at a Time:
Similar blogs to A Dime at a Time: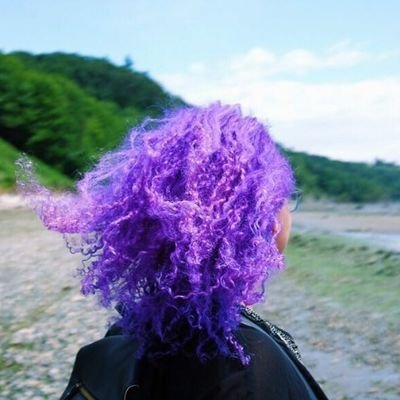 I came up with the name "A Purple Life" a little randomly. To me, "A Purple Life" means a slightly different life, a life that involves constant questioning instead of going with what you're given. It's doing what makes you happy even if that makes you stand out or seem weird to people. It's following what's in your heart no matter what.
Learn more

►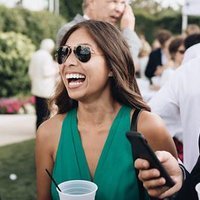 I'm a girl on a mission to pay off $50,000 of student loan debt in four years, all while traveling the world, one country at a time.
Learn more

►
Financial Orchid is a West coast millennial blogger with Asian sensibilities sharing ways to optimize saving, spending, health, balance, minimalism, and wellness.
Learn more

►
WOULDN'T IT BE GREAT TO HEAR PERSONAL FINANCE ADVICE FROM SOMEONE WHO WALKS IN YOUR SHOES? That's why Every Single Dollar was created – personal finance for the single woman. It's the personal finance resource designed to address personal finance with your life in mind. From budgeting & savings to insurance and retirement, Every Single Dollar will provide information presented from the single woman's point of view so that you can make informed financial decisions and set yourself up for financial success.
Learn more

►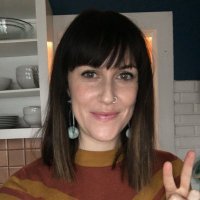 The name's Amanda Holden, but my pals call me Mandy, Mandicakes, Manderson Pooper, A.Hol (get it? like J.Lo but…grosser??) and—you guessed it—Dumpster Dog. Ahhhh yes, ol' Dumpster Dog, that's me. What you're probably not thinking is: For a young and single working gal, that is one darling nickname!! It's okay—I love it. The nickname took root during a eight-month stint where I didn't buy food (see this post for the gruesome details) and it has really stuck, glued to me like day-old bean burrito guts on a Taco Bell wrapper. The easy fusion was surely thanks to my preference for Birkenstocks and half-eaten gyros over stilettos and grooming; creativity over tedium, always. This brand of scrappiness is the very essence of Dumpster Dog, and accordingly, the perfect name for my blog on money!
Learn more

►
Hi there! I'm Michelle and I live in Kitchener, Ontario, Canada. As you may have guessed from the site name, I'm a boomer. I was born at the very end of the baby boom. I am married with two daughters – one in college and one in high school. I have worked in the financial services industry for 30 years and I'm passionate about all aspects of physical, mental and financial wellness. I firmly believe that if everyone makes just a few small changes, we can have a positive impact on the planet. The goal for my blog is to share positive thoughts and simple ideas you can use right away to make a difference.
Learn more

►