About A Gai Shan Life:
My name is Revanche. I'm a married with dogs and child, money-managing, 30-something, professional, geek living in the Bay Area. We're a dual income family in a HCOLA. I've been blogging about money as it relates to my family, career, hobbies and life since 2006.
Recent Posts from A Gai Shan Life:
Featured Posts from A Gai Shan Life: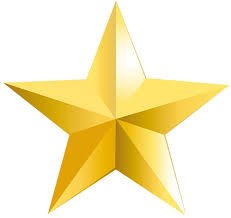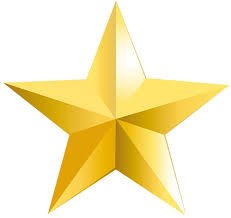 Similar blogs to A Gai Shan Life: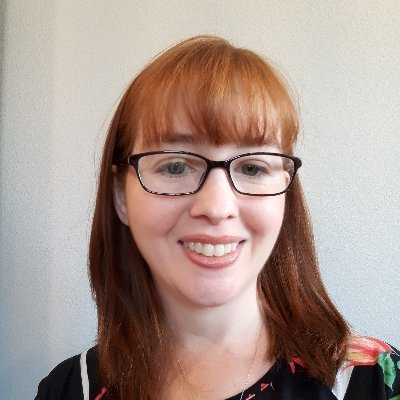 This site was inspired by my family's journey to live life to the fullest on less. But what does that look like? It involves budgeting and meal planning, a little minimalism, a strong backbone, and a lot of faith.
Learn more

►
Life pulls our hard-earned money in a million different directions. So we're fighting to reclaim it. We want more for what life is really about: adventures with people we love! I hope you find inspiration from our journey and pick up ideas for your own. Here's to making life epic.
Learn more

►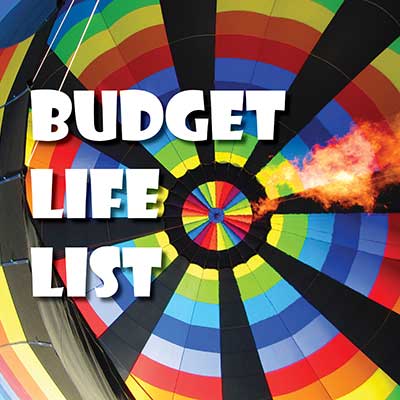 I was already overdrafted on my checking account by the time my pay was deposited, I had no savings, and worst of all, I cashed out my most important financial asset - my retirement account. Thankfully, that was a while ago and a lot has changed. To keep me green and growing, I share stories of how I save more to explore.
Learn more

►
Hi I'm Melody, and I'm on a mission to feel good about what my money can do for me and the world around me. My story isn't "how I paid off $100,000 of debt" or "how I saved $100,000 by age 25". It's a slightly less impressive one, but I don't think it's any less important to share. My story is about a woman who decided in her late 30's to learn how to put her money to work. And during the process, she got so freaking excited about how it felt that she started a blog in April of 2019 in hopes she could help others feel the same way.
Learn more

►
All Day Mom is a money saving family travel blog! On All Day Mom you'll find all the tips and tricks our family uses to save money at home so we have more money for our trips! (And we like to save money on travel too!)
Learn more

►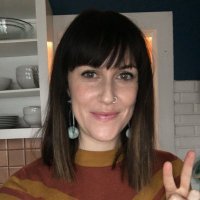 The name's Amanda Holden, but my pals call me Mandy, Mandicakes, Manderson Pooper, A.Hol (get it? like J.Lo but…grosser??) and—you guessed it—Dumpster Dog. Ahhhh yes, ol' Dumpster Dog, that's me. What you're probably not thinking is: For a young and single working gal, that is one darling nickname!! It's okay—I love it. The nickname took root during a eight-month stint where I didn't buy food (see this post for the gruesome details) and it has really stuck, glued to me like day-old bean burrito guts on a Taco Bell wrapper. The easy fusion was surely thanks to my preference for Birkenstocks and half-eaten gyros over stilettos and grooming; creativity over tedium, always. This brand of scrappiness is the very essence of Dumpster Dog, and accordingly, the perfect name for my blog on money!
Learn more

►