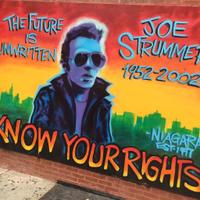 About:
Anthony has married his passions, investing and education. While teaching social studies full-time, he founded a registered investment advisory firm, where he constructed financial plans and oversaw $50 million in client assets. As a CFP, he has a vast knowledge of personal finance strategies; and, as an educator, he has a natural ability to explain complicated economic and financial concepts, put them into an historical context, and make the practical application of these concepts come to life. Prior to starting his teaching career, he worked in the financial industry, trading foreign currencies. He brings to Ritholtz Wealth Management an expertise of the inner workings of the 403b market. His goal is to build awareness of the conflicted advice and poor options in these plans, and ultimately bring about much-needed reform. His blog, A Teachable Moment, helps educate investors on how to protect their interests.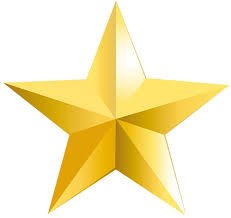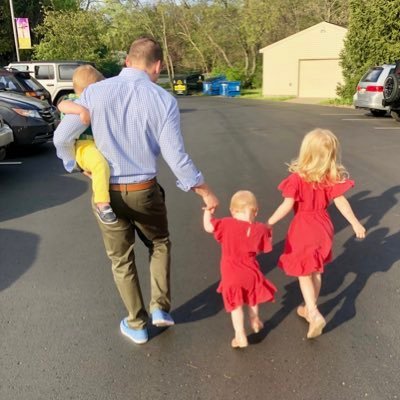 Albert Einstein once said, "If you can't explain it to six-year-old, you don't understand it yourself." The main reason I started this website is to try to explain the complexities of the various aspects of finance in a way that everyone could understand them. Both the economy and the financial markets are complex adaptive systems, but I've never found complex problems require complex solutions. Common sense and self-awareness are extremely underrated attributes in the world of finance.
Learn more

►
The goal of my work on Of Dollars And Data is to help you make better financial decisions using the best information available. Ultimately, I want you to live a smarter, richer life. Though the ideas presented on this blog won't revolutionize finance, they will provide you with a different perspective on money that you can use in your everyday life. I am sure of this because of the hundreds of hours of research that went into the more than 200 posts currently published on this blog.
Learn more

►
To learn more about 39 Months, click the blog title, image, or learn more link to be sent to their website.
Learn more

►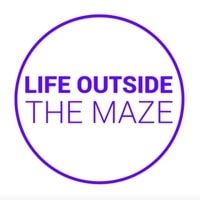 Over the arc of my life and career a shift started to happen where I realized that I was at the point where I could stop working for other people to get financial independence and start working for myself to achieve happiness. I couldn't find a good manual for how to do this so I started doing a bunch of reading on my own and this site was born.
Learn more

►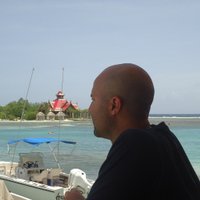 Hi there! glad to have you on my blog. I am a big fan of personal finance and I am looking forward to sharing everything I know as well as point you to a plethora of resources available at your disposal. Now, a little bit about me. I was born in Maracaibo, Venezuela in 1980 and I think that makes me a border line millennial with some behaviors from Generation X. I was raised by frugal parents who taught me the value of hard work and saving for the future.I truly believe my journey to FI started with the lessons my parents taught me when I was a kid. I can still remember my dad saying .. "son, when things are going great that is when you should be saving the most because you don't know when things are going to go bad". In the context of FI, I can say this has been one of the most important lessons in my life so thanks Dad! The journey continues but now I plan to bring others on my quest for achieving Financial Independence.
Learn more

►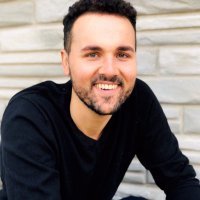 Thank you for stopping by the Best Interest. I'm Jesse Cramer. I'm an engineer and an avid reader/writer. The Best Interest started as my creative outlet, but it's gained national recognition for explaining complex personal finance ideas in simple terms. And now I want to bring those ideas to you.
Learn more

►