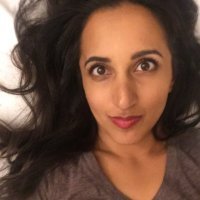 About:
One of Afford Anything's core philosophies is that you should experience adventure at every stage of life, rather than defer happiness until the end. You should enjoy mini-retirements throughout your life; treating work and life like an interval race. You should embark on your epic travels today, while — behind the scenes — you simultaneously lay the groundwork for a permanent escape.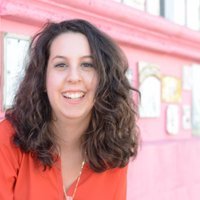 Amanda Abella is an award-winning content creator, keynote speaker and business coach who specializes in helping business owners activate their persuasion prowess so they can make more money and live a more affluent life. Her clients go from hating sales and marketing to achieving 90% close rates and closing multiple five-figure deals. Her work has been featured in Forbes, Huffington Post, Business Insider, Univision and many more. Prior to teaching marketing and sales, Amanda spent a decade as a financial writer and wrote content for companies like Wells Fargo, Discover, Credit Karma, Santander and more. She's also partnered with companies like Capital One and Transunion in financial education campaigns. She's also the Amazon bestselling author of Make Money Your Honey and has created a community of over 60,000 people across social media channels.
Learn more

►
I started writing my blog months before I finally published it on September 1, 2018. After discovering the FIRE movement, I read numerous blogs and loved them, but I couldn't find any written by single woman. It seemed like everyone was married and/or worked in tech and that didn't represent me. Even though I found my favorite blogs incredibly informative and so valuable, I knew others could identify with me and I wanted to write for them. The post here embodies my thoughts, feelings, and experiences around the time I started this blog. The responses I received assured me I was not alone in this struggle and that plenty more shared my thoughts and feelings.
Learn more

►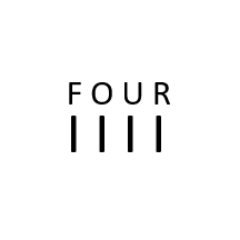 Hey there. My name is Zach. I'm 26 years old and I'm passionate about personal finance, weightlifting, and data visualization. I created Four Pillar Freedom to document my journey to financial independence, as well as to share my thoughts and ideas on how to live a rich life.
Learn more

►
I'm a family guy living in Colorado with my wife and two young children. I studied biology and chemistry in college, but somehow turned into a software developer. From as far back as I can remember, I liked to save and earn money. My goal was to build a portfolio of $1,000,000 by February of 2017; 1500 days from the birth of this blog (January 1, 2013). And hey look, I've since retired!
Learn more

►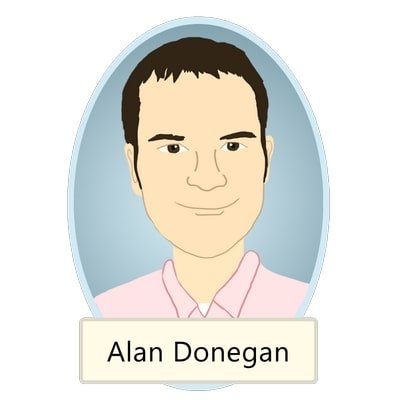 Today I am financially independent, I run a cool little company (PopUp Business School) with a team of 12, changing the way entrepreneurship is taught globally and I spend my time travelling around the world working with some of the coolest people. Life wasn't always this way! At school I was the shyest kid you could meet, I struggled talking to strangers, I was paralysed by fear approaching girls, making phone calls or anything else. My family went from wealthy to £millions in debt and we had to do car boot sales (yard sales) at the weekend to raise the money to buy food. So what changed? This is what I want to share with you and it is going to be in 3 main parts: entrepreneurship, financial independence, and making dreams come true.
Learn more

►
To start with, let me tell you a little about myself. I am a mom to two boys and a daughter. My husband and I came to America in our twenties and together we have been blessed with opportunities. I came with 2 suit cases, $200, lots of wisdom, hope, vision and dreams. He also had 2 suit cases, although more money; $500 that he borrowed and had to pay back. Through this blog, I hope to grow and learn with you through my experiences, written literature, tried/true ideas and…maybe some experiments :-). I promise you no one will get in trouble 🙂 . I will share some of our parenting tips and ideas as we raise our kids and teach them how to make money work for them. Through this experiences, we can face the challenges that confront our generation, change the negative perspective about money, rewrite our stories and spread the message that financial liberty is for everyone. Come along and lets journey to ABUNDANCE with LITTLE.
Learn more

►