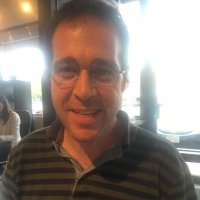 About After Further Review:
My name is Bob Schless and I have been researching and trading stocks for over 10 years. I like to invest in companies that have taken a hit to the head in the stock market, and can be bought relatively cheap. I often see them as victims of near sighted-ness, or in an industry that doesn't have a positive long term growth prospect. I find reasons why things aren't as bad as they seem. I'm great with research, have a strong intuition, and use common sense to climb over the naysayers and invest in these companies at a great value. Come join me as I take the road less travelled by finding companies that are ready to make a comeback, while the public is predicting a knockout.
Recent Posts from After Further Review:
Similar blogs to After Further Review: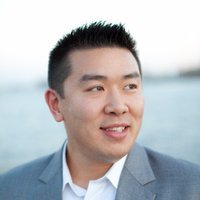 Jim Wang is a thirty-something father of three who is a frequent contributor to Forbes and Vanguard's Blog. He has also been fortunate to have appeared in the New York Times, Baltimore Sun, Entrepreneur, and Marketplace Money. Jim has a B.S. in Computer Science and Economics from Carnegie Mellon University, an M.S. in Information Technology - Software Engineering from Carnegie Mellon University, as well as a Masters in Business Administration from Johns Hopkins University. His approach to personal finance is that of an engineer, breaking down complex subjects into bite-sized easily understood concepts that you can use in your daily life.
Learn more

►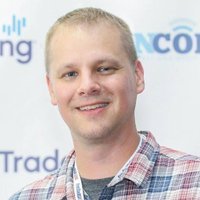 Hi, I'm Peter Anderson, and I believe that everyone can live a life free of debt and financial strain, they just need to have a plan. Hopefully Bible Money Matters can play a small part in helping you create your financial blueprint so that down the road you can give more, save more and live more! I write about 3 cornerstone topics on this site – finances, faith and family – while sprinkling in a fair dose of just about everything else. I hope you'll take the time to stop by and read!
Learn more

►
Financially-free DIY investor, hardcore passive income lover, and hunter of the world's best dividend stocks. I openly share how I manage my portfolio and what trades I make and what passive income my portfolios generate. My aim is to provide others with inspiration and share tips & tricks on how to gain financial freedom.
Learn more

►
Money Mentor is a personal finance blog, online money mentor & money coach.
Learn more

►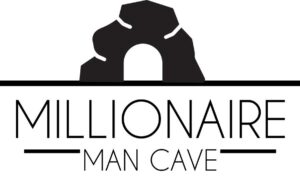 Millionaire Man Cave is about bringing investing and personal finance to the masses through exposing the tools that were once reserved for professionals.
Learn more

►
School teaches us everything from the various Capitals of the world to advanced calculus but never touches upon the one thing everyone needs to deal with… MONEY! Normally, you need to figure out everything from taxes to investing to budgeting on your own. But that's where Financial Pupil comes in. Offering easy to implement and relatable advice, Financial Pupil's purpose is to help educate you about everything money-related so that finance can be fun and exciting for you.
Learn more

►