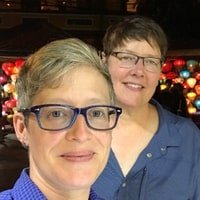 About All Options Considered:
We are Ali and Alison Walker. We met in 2004, married in 2006, reached financial independence in 2017, and retired in 2018. The first thing we did after reaching FIRE (financial independence retire early) was to create a complete and total change from our career-focused lives. In November 2018 we left our Seattle life behind and made travel our new lifestyle. We enjoyed traveling full time and getting to know people in other places for two years. Then COVID-19 changed the world so we changed direction again. We decided to create a new home base for ourselves in Flagstaff Arizona near family. As of February 2021 we will be adjusting to a new post-FIRE routine that includes owning a home along with traveling internationally and within the USA as well.
Know Your Blogger Series Interview:
Interview
Recent Posts from All Options Considered:
Featured Posts from All Options Considered: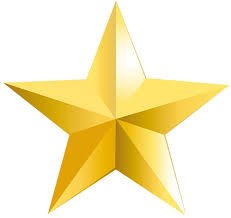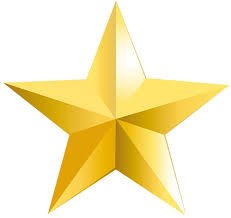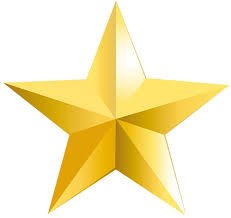 Similar blogs to All Options Considered: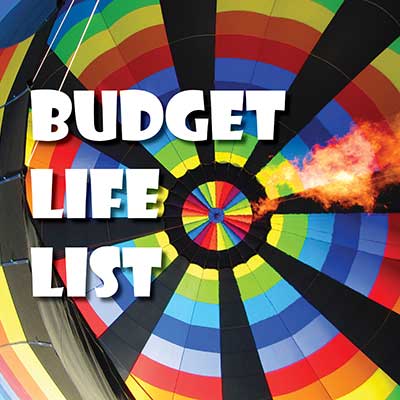 I was already overdrafted on my checking account by the time my pay was deposited, I had no savings, and worst of all, I cashed out my most important financial asset - my retirement account. Thankfully, that was a while ago and a lot has changed. To keep me green and growing, I share stories of how I save more to explore.
Learn more

►
I started writing my blog months before I finally published it on September 1, 2018. After discovering the FIRE movement, I read numerous blogs and loved them, but I couldn't find any written by single woman. It seemed like everyone was married and/or worked in tech and that didn't represent me. Even though I found my favorite blogs incredibly informative and so valuable, I knew others could identify with me and I wanted to write for them. The post here embodies my thoughts, feelings, and experiences around the time I started this blog. The responses I received assured me I was not alone in this struggle and that plenty more shared my thoughts and feelings.
Learn more

►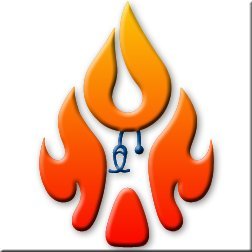 I created this blog to enlighten, educate, and entertain fellow physicians and other people who may have similar circumstances (high-income, late start, educational debt, etc…). My aim is to help those who want to help themselves and share some unique insights from the perspective of a practicing physician. I hope to leave you informed and inspired to look at life a little differently than you might have before.
Learn more

►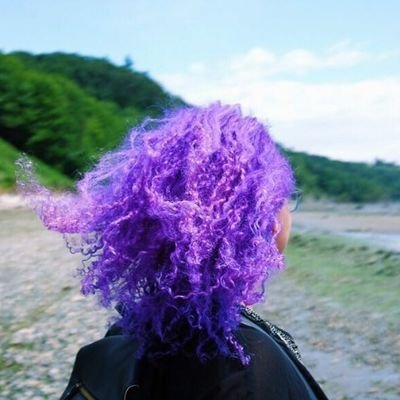 I came up with the name "A Purple Life" a little randomly. To me, "A Purple Life" means a slightly different life, a life that involves constant questioning instead of going with what you're given. It's doing what makes you happy even if that makes you stand out or seem weird to people. It's following what's in your heart no matter what.
Learn more

►
Life pulls our hard-earned money in a million different directions. So we're fighting to reclaim it. We want more for what life is really about: adventures with people we love! I hope you find inspiration from our journey and pick up ideas for your own. Here's to making life epic.
Learn more

►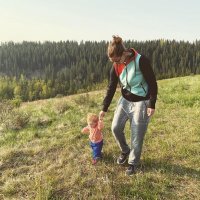 We are a financially independent family of 3 who reached FI in 2018 at the ages of 32, 30, and 1. We are looking to help others on their path to financial freedom and are here to show there is no cookie cutter way to FI. We are valuists and focus on being mindful, minimalist, and frugal. A happy life does not have to be an expensive life.
Learn more

►