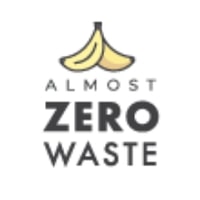 About:
My name is Merilin and I'm 23 years old 🙂 I am an imperfect zero waste advocate, passionate about sustainability, veganism, and living harmoniously with nature. Growing older, the idea of having a lower footprint on the planet was something that I really wanted to achieve. However, I never really thought about waste and plastic pollution. In 2015, I moved to Denmark, and I found about zero waste for the first time. It sounded very intimidating. I thought – no way that I can produce 0 trash or that little to collect it in a mason jar! Luckily, I was intrigued by living a more sustainable lifestyle, so I slowly started making simple changes.
To start with, let me tell you a little about myself. I am a mom to two boys and a daughter. My husband and I came to America in our twenties and together we have been blessed with opportunities. I came with 2 suit cases, $200, lots of wisdom, hope, vision and dreams. He also had 2 suit cases, although more money; $500 that he borrowed and had to pay back. Through this blog, I hope to grow and learn with you through my experiences, written literature, tried/true ideas and…maybe some experiments :-). I promise you no one will get in trouble 🙂 . I will share some of our parenting tips and ideas as we raise our kids and teach them how to make money work for them. Through this experiences, we can face the challenges that confront our generation, change the negative perspective about money, rewrite our stories and spread the message that financial liberty is for everyone. Come along and lets journey to ABUNDANCE with LITTLE.
Learn more

►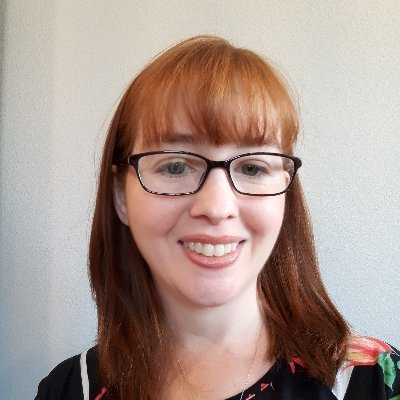 This site was inspired by my family's journey to live life to the fullest on less. But what does that look like? It involves budgeting and meal planning, a little minimalism, a strong backbone, and a lot of faith.
Learn more

►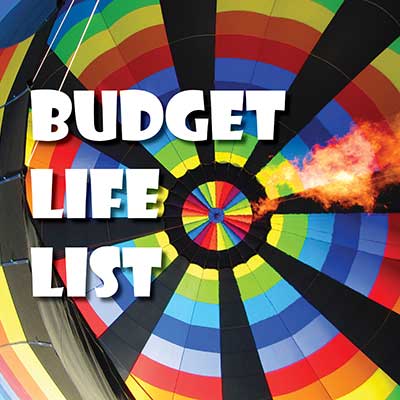 I was already overdrafted on my checking account by the time my pay was deposited, I had no savings, and worst of all, I cashed out my most important financial asset - my retirement account. Thankfully, that was a while ago and a lot has changed. To keep me green and growing, I share stories of how I save more to explore.
Learn more

►
All Day Mom is a money saving family travel blog! On All Day Mom you'll find all the tips and tricks our family uses to save money at home so we have more money for our trips! (And we like to save money on travel too!)
Learn more

►
My name is Robyn, and I am a millennial mom with a passion for personal finance. I have my MBA and have been studying Personal Finance on my own for as long as I can remember. I have always been "into" personal finance but I really got inspired to start my blog after I was a period of extended unemployment. That experience really changed the way I viewed our relationship with money and the importance of accessible personal finance education. When I was unemployed, I found that a lot of the information and content that I was looking for wasn't readily available. I didn't feel that anybody was talking to me and who understood my situations and circumstances. So I decided to write it myself!
Learn more

►
Life pulls our hard-earned money in a million different directions. So we're fighting to reclaim it. We want more for what life is really about: adventures with people we love! I hope you find inspiration from our journey and pick up ideas for your own. Here's to making life epic.
Learn more

►