About Ben Le Fort:
Hi, my name is Ben. I am the founder of Making of a Millionaire and the author of every article you will read on this website. ​ I have been obsessed with personal finance my entire adult life. On formal education, I earned a Bachelors's and a Masters's degree in Finance & Economics. On the informal side, I consumed every book, video, blog post, and podcast that discussed personal finance. Education was nice, but it wasn't until I began implementing what I learned that I began feeling more hopeful about the future.
Recent Posts from Ben Le Fort:
Featured Posts from Ben Le Fort:
Similar blogs to Ben Le Fort:

I started Banker On FIRE to achieve the following three objectives: Give me a creative outlet from the pressures of my job as an investment banker. Explore, document and debate the various ways to build wealth and achieve financial independence. Help others make better decisions, grow their net worth and live their best life possible
Learn more

►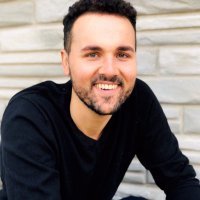 Thank you for stopping by the Best Interest. I'm Jesse Cramer. I'm an engineer and an avid reader/writer. The Best Interest started as my creative outlet, but it's gained national recognition for explaining complex personal finance ideas in simple terms. And now I want to bring those ideas to you.
Learn more

►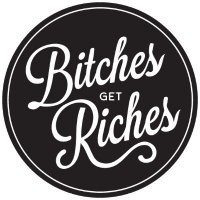 Bitches Get Riches has a style that differs from every other blog out there. It's funny, entertaining, informative, and they aren't afraid to drop F-bombs. If you're looking to learn more about how to handle your money, this is a blog you need to follow.
Learn more

►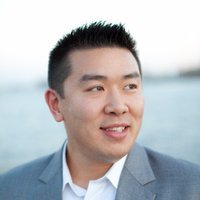 Jim Wang is a thirty-something father of three who is a frequent contributor to Forbes and Vanguard's Blog. He has also been fortunate to have appeared in the New York Times, Baltimore Sun, Entrepreneur, and Marketplace Money. Jim has a B.S. in Computer Science and Economics from Carnegie Mellon University, an M.S. in Information Technology - Software Engineering from Carnegie Mellon University, as well as a Masters in Business Administration from Johns Hopkins University. His approach to personal finance is that of an engineer, breaking down complex subjects into bite-sized easily understood concepts that you can use in your daily life.
Learn more

►
School teaches us everything from the various Capitals of the world to advanced calculus but never touches upon the one thing everyone needs to deal with… MONEY! Normally, you need to figure out everything from taxes to investing to budgeting on your own. But that's where Financial Pupil comes in. Offering easy to implement and relatable advice, Financial Pupil's purpose is to help educate you about everything money-related so that finance can be fun and exciting for you.
Learn more

►
Cent By Cent is a personal finance and productivity blog looking to help you with your personal finances.
Learn more

►