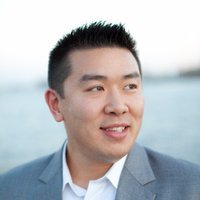 About:
Jim Wang is a thirty-something father of three who is a frequent contributor to Forbes and Vanguard's Blog. He has also been fortunate to have appeared in the New York Times, Baltimore Sun, Entrepreneur, and Marketplace Money. Jim has a B.S. in Computer Science and Economics from Carnegie Mellon University, an M.S. in Information Technology - Software Engineering from Carnegie Mellon University, as well as a Masters in Business Administration from Johns Hopkins University. His approach to personal finance is that of an engineer, breaking down complex subjects into bite-sized easily understood concepts that you can use in your daily life.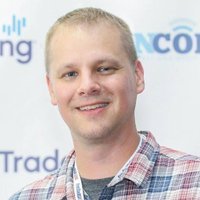 Hi, I'm Peter Anderson, and I believe that everyone can live a life free of debt and financial strain, they just need to have a plan. Hopefully Bible Money Matters can play a small part in helping you create your financial blueprint so that down the road you can give more, save more and live more! I write about 3 cornerstone topics on this site – finances, faith and family – while sprinkling in a fair dose of just about everything else. I hope you'll take the time to stop by and read!
Learn more

►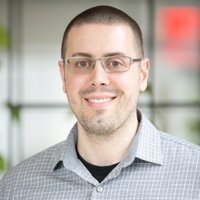 Welcome to 20somethingfinance. I am the author, G.E. Miller. Long story short: I went from zero savings and significant debt after graduation, to saving over 85% of my income in just a few years. I am embracing every aspect of a financially responsible, engaged, environmentally-friendly, frugal lifestyle. And I'm chronicling my journey to financial independence on this site. Spoiler: utilizing the ideology and strategies that I write about on this site, I am now financially independent. 20somethingfinance is 11 years old and has become one of the most popular personal finance blogs in all the land. Also – don't let the name of the blog scare you off. If you're not in your 20's, that's OK. I no longer am either (but the blog is stuck with the name), and 50%+ of the readers here are over age 30 anyways. Learning and sharing knowledge of personal finance is ageless.
Learn more

►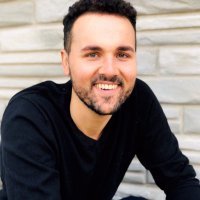 Thank you for stopping by the Best Interest. I'm Jesse Cramer. I'm an engineer and an avid reader/writer. The Best Interest started as my creative outlet, but it's gained national recognition for explaining complex personal finance ideas in simple terms. And now I want to bring those ideas to you.
Learn more

►
The goal of my work on Of Dollars And Data is to help you make better financial decisions using the best information available. Ultimately, I want you to live a smarter, richer life. Though the ideas presented on this blog won't revolutionize finance, they will provide you with a different perspective on money that you can use in your everyday life. I am sure of this because of the hundreds of hours of research that went into the more than 200 posts currently published on this blog.
Learn more

►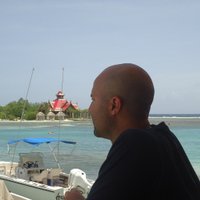 Hi there! glad to have you on my blog. I am a big fan of personal finance and I am looking forward to sharing everything I know as well as point you to a plethora of resources available at your disposal. Now, a little bit about me. I was born in Maracaibo, Venezuela in 1980 and I think that makes me a border line millennial with some behaviors from Generation X. I was raised by frugal parents who taught me the value of hard work and saving for the future.I truly believe my journey to FI started with the lessons my parents taught me when I was a kid. I can still remember my dad saying .. "son, when things are going great that is when you should be saving the most because you don't know when things are going to go bad". In the context of FI, I can say this has been one of the most important lessons in my life so thanks Dad! The journey continues but now I plan to bring others on my quest for achieving Financial Independence.
Learn more

►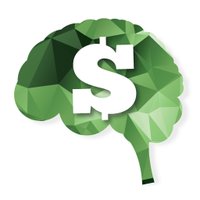 The mission of Financial IQ by Susie Q is to provide clear, practical, unbiased information to help people, Millennials in particular, make better financial decisions. My goal is to help you avoid financial mistakes. As one of my friends said, "Can you imagine how much less painful the 2008-2010 period would have been if everyone had understood their financial decisions?"
Learn more

►