About Blogging Away Debt:
Blogging Away Debt is one of the original debt reduction blogs. First started in 2006, the site has been helping people get out of debt by sharing stories of how bloggers have gotten out of debt. Blogging Away Debt focuses on budgeting, debt reduction and related personal finance topics.
Recent Posts from Blogging Away Debt:
Similar blogs to Blogging Away Debt: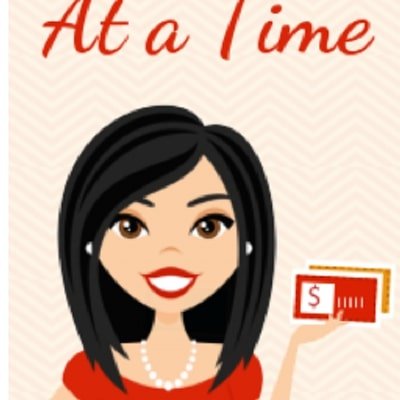 I'm Lucy and this blog is all about my journey of digging out of debt in my 50s. My husband and I have done stupid with zeros for far too long and finally said we have had enough. Time to get serious, pay off our debt and build wealth for our future. A dime at a Time represents a beginning to an end…the end of our struggle with debt. While we may be starting later than most, we know we can do it….A Dime at a Time!
Learn more

►
My tagline is to live a more purposeful life one cent at a time, and I think even after half a decade, that's still my purpose. Though my blog is really about chronicling my own journey and holding myself accountable, I hope my message resonates with others, too. My husband and I are both teachers and we are new-ish parents, so I think our journey is pretty relatable.
Learn more

►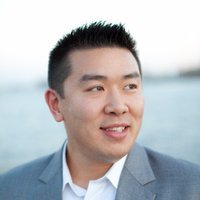 Jim Wang is a thirty-something father of three who is a frequent contributor to Forbes and Vanguard's Blog. He has also been fortunate to have appeared in the New York Times, Baltimore Sun, Entrepreneur, and Marketplace Money. Jim has a B.S. in Computer Science and Economics from Carnegie Mellon University, an M.S. in Information Technology - Software Engineering from Carnegie Mellon University, as well as a Masters in Business Administration from Johns Hopkins University. His approach to personal finance is that of an engineer, breaking down complex subjects into bite-sized easily understood concepts that you can use in your daily life.
Learn more

►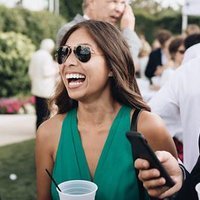 I'm a girl on a mission to pay off $50,000 of student loan debt in four years, all while traveling the world, one country at a time.
Learn more

►