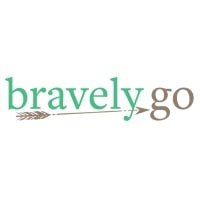 About Bravely Go:
I'm Kara We teach you how to make sustainable money choices that benefit you and our world. Your money is a tool that can shape the world. We teach you how to build wealth and live sustainably. Helping you change your money, so you can change the world.
Recent Posts from Bravely Go:
Featured Posts from Bravely Go:
Similar blogs to Bravely Go: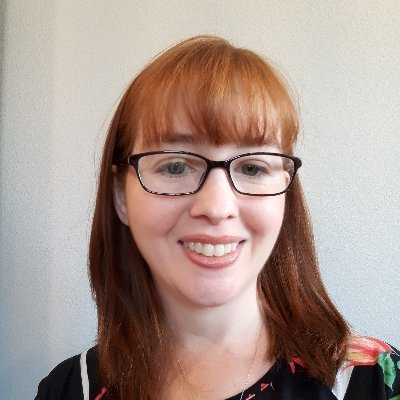 This site was inspired by my family's journey to live life to the fullest on less. But what does that look like? It involves budgeting and meal planning, a little minimalism, a strong backbone, and a lot of faith.
Learn more

►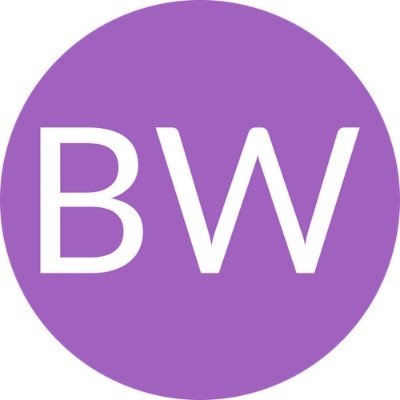 I am Bella Wanana, a personal finance & lifestyle blogger and freelance writer. I obtained my Chartered Professional Accountant (CPA) designation in 2022. I love sharing with you the best tips and tricks on making money online, saving money, budgeting, and everything else related to personal finance and living a balanced but fulfilling life.
Learn more

►
Hey friend! I'm Ashley Patrick Personal finance expert, and founder of Budgets Made Easy. I help busy moms save money and pay off debt using simple systems so they can reach their big dreams easier and faster. I was able to pay off $45,000 in just 17 months I am a Master Financial Coach and help people like you manage their budgets so they can save money and pay off debt faster and easier. It's time to stop wishing and start living the life you want.
Learn more

►
I was already overdrafted on my checking account by the time my pay was deposited, I had no savings, and worst of all, I cashed out my most important financial asset - my retirement account. Thankfully, that was a while ago and a lot has changed. To keep me green and growing, I share stories of how I save more to explore.
Learn more

►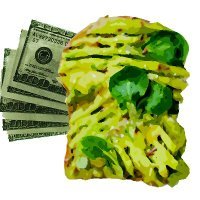 I started We Want Guac after years of itching to share my own experiences. The name itself comes from getting the "extra" in life without feeling guilty about it or like you can't afford it – the guac at Chipotle being the premier example. I focus on showing people in their early 20s how to get started on the climb to wealth; whether you're debt-free or have loads of loans, whether you're a newbie or a little advanced, it doesn't matter. We're out to get you to understand everything related to finance: budgeting, investing, income growth, adjusted mindsets, and overarching societal impacts are all discussed at length.
Learn more

►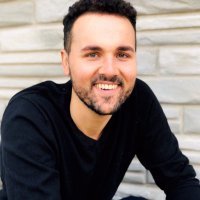 Thank you for stopping by the Best Interest. I'm Jesse Cramer. I'm an engineer and an avid reader/writer. The Best Interest started as my creative outlet, but it's gained national recognition for explaining complex personal finance ideas in simple terms. And now I want to bring those ideas to you.
Learn more

►