About Budgeting Couple:
The key to financial success is steady improvement across all aspects of life. But initiating that first step forward is always the hardest part. That's why we aim to provide simple, actionable advice. Whether it be a habit, hack, or truth, we hope you find something to make your next step forward a little bit easier. Here's to you, and your desire for self-improvement – Budgeting Couple
Recent Posts from Budgeting Couple:
Similar blogs to Budgeting Couple: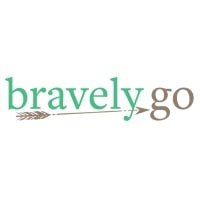 I'm Kara We teach you how to make sustainable money choices that benefit you and our world. Your money is a tool that can shape the world. We teach you how to build wealth and live sustainably. Helping you change your money, so you can change the world.
Learn more

►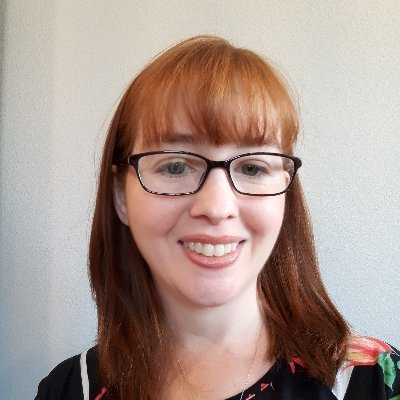 This site was inspired by my family's journey to live life to the fullest on less. But what does that look like? It involves budgeting and meal planning, a little minimalism, a strong backbone, and a lot of faith.
Learn more

►

I started Banker On FIRE to achieve the following three objectives: Give me a creative outlet from the pressures of my job as an investment banker. Explore, document and debate the various ways to build wealth and achieve financial independence. Help others make better decisions, grow their net worth and live their best life possible
Learn more

►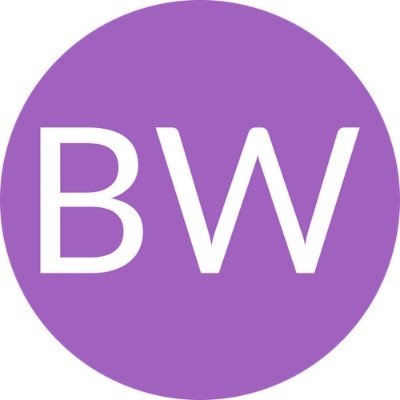 I am Bella Wanana, a personal finance & lifestyle blogger and freelance writer. I obtained my Chartered Professional Accountant (CPA) designation in 2022. I love sharing with you the best tips and tricks on making money online, saving money, budgeting, and everything else related to personal finance and living a balanced but fulfilling life.
Learn more

►
I was already overdrafted on my checking account by the time my pay was deposited, I had no savings, and worst of all, I cashed out my most important financial asset - my retirement account. Thankfully, that was a while ago and a lot has changed. To keep me green and growing, I share stories of how I save more to explore.
Learn more

►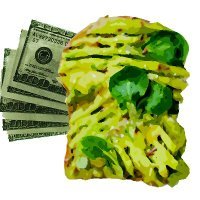 I started We Want Guac after years of itching to share my own experiences. The name itself comes from getting the "extra" in life without feeling guilty about it or like you can't afford it – the guac at Chipotle being the premier example. I focus on showing people in their early 20s how to get started on the climb to wealth; whether you're debt-free or have loads of loans, whether you're a newbie or a little advanced, it doesn't matter. We're out to get you to understand everything related to finance: budgeting, investing, income growth, adjusted mindsets, and overarching societal impacts are all discussed at length.
Learn more

►