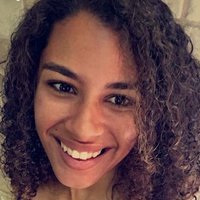 About Cash for Kat:
Everyone says you need to be dedicated to things. I think "things" is too vague. I think you should be dedicated to your life. After all, you are the one that has to experience it every day. Why force yourself to do something for 2+ years because the world says you have to? Travel opened up a world of opportunity for me and I've been living in Phnom Penh, Cambodia for almost two years! I started my sales consulting business at 24 and this year, I have been working on building my business to the point where I can now live almost anywhere in the world! I hope you enjoyed learning a bit more about me!
Recent Posts from Cash for Kat:
Featured Posts from Cash for Kat: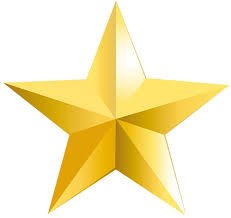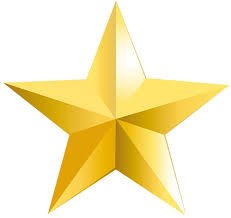 Similar blogs to Cash for Kat: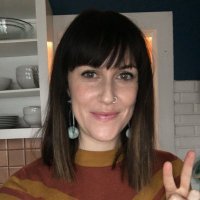 The name's Amanda Holden, but my pals call me Mandy, Mandicakes, Manderson Pooper, A.Hol (get it? like J.Lo but…grosser??) and—you guessed it—Dumpster Dog. Ahhhh yes, ol' Dumpster Dog, that's me. What you're probably not thinking is: For a young and single working gal, that is one darling nickname!! It's okay—I love it. The nickname took root during a eight-month stint where I didn't buy food (see this post for the gruesome details) and it has really stuck, glued to me like day-old bean burrito guts on a Taco Bell wrapper. The easy fusion was surely thanks to my preference for Birkenstocks and half-eaten gyros over stilettos and grooming; creativity over tedium, always. This brand of scrappiness is the very essence of Dumpster Dog, and accordingly, the perfect name for my blog on money!
Learn more

►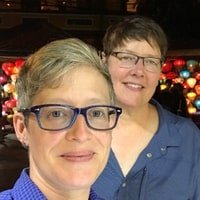 We are Ali and Alison Walker. We met in 2004, married in 2006, reached financial independence in 2017, and retired in 2018. The first thing we did after reaching FIRE (financial independence retire early) was to create a complete and total change from our career-focused lives. In November 2018 we left our Seattle life behind and made travel our new lifestyle. We enjoyed traveling full time and getting to know people in other places for two years. Then COVID-19 changed the world so we changed direction again. We decided to create a new home base for ourselves in Flagstaff Arizona near family. As of February 2021 we will be adjusting to a new post-FIRE routine that includes owning a home along with traveling internationally and within the USA as well.
Learn more

►
I was already overdrafted on my checking account by the time my pay was deposited, I had no savings, and worst of all, I cashed out my most important financial asset - my retirement account. Thankfully, that was a while ago and a lot has changed. To keep me green and growing, I share stories of how I save more to explore.
Learn more

►
All Day Mom is a money saving family travel blog! On All Day Mom you'll find all the tips and tricks our family uses to save money at home so we have more money for our trips! (And we like to save money on travel too!)
Learn more

►
Financial Mechanic brings to mind tinkering with money and learning how to use money as a tool. I wanted to write about my own financial journey to help others hone their own. I hope that by sharing my story, there is one more example for people to use as inspiration on their own financial journey.
Learn more

►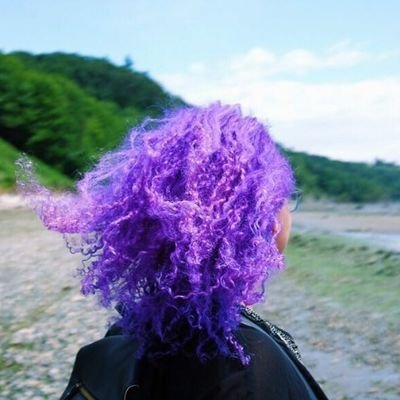 I came up with the name "A Purple Life" a little randomly. To me, "A Purple Life" means a slightly different life, a life that involves constant questioning instead of going with what you're given. It's doing what makes you happy even if that makes you stand out or seem weird to people. It's following what's in your heart no matter what.
Learn more

►