About Chief Mom Officer:
Chief Mom Officer is built for career-driven mothers looking for advice and education on managing money, building wealth, balancing their work+ life, and continuing to further their careers.
Recent Posts from Chief Mom Officer:
Featured Posts from Chief Mom Officer: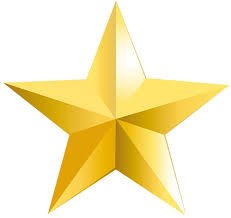 Similar blogs to Chief Mom Officer:
false
Learn more

►

I started Banker On FIRE to achieve the following three objectives: Give me a creative outlet from the pressures of my job as an investment banker. Explore, document and debate the various ways to build wealth and achieve financial independence. Help others make better decisions, grow their net worth and live their best life possible
Learn more

►
I was already overdrafted on my checking account by the time my pay was deposited, I had no savings, and worst of all, I cashed out my most important financial asset - my retirement account. Thankfully, that was a while ago and a lot has changed. To keep me green and growing, I share stories of how I save more to explore.
Learn more

►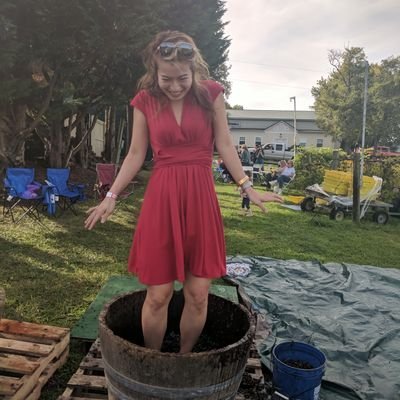 Hi! My name is Lisa. I worked for seven years as a litigator in a law firm in the Washington, DC area. I'm currently on a year long sabbatical. I write about professional women, law, and personal finance.
Learn more

►
Hey there! I'm Whitney. Welcome to my little corner of the internet. I'm a financial coach who helps ambitious people manage their cash flow, pay off debt, work towards their goals, and live life on their own terms. I also help other financial coaches start, launch, and grow their coaching businesses while getting paid for their hard work.
Learn more

►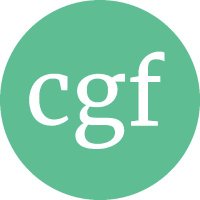 Clever Girl Finance® is one of the largest personal finance platforms for women in the U.S. and we have consistently been voted one of the best finance websites for women. Founded by Bola Sokunbi, we are a mission-driven financial empowerment platform aimed at providing women with the right products and services as well as financial guidance.
Learn more

►