About Crispy Doc:
I'm a financially independent emergency physician in my mid-40s, married with kids, living in coastal California. My story of mid-career burnout in medicine was transformed by a financial literacy conversion experience. I pivoted from helpless to in control. I learned to manage my investments. I saved aggressively using smart strategies tailored to high-income professionals. I write for newbie physicians and other high-income professionals who are motivated but anxious about tackling their finances. I want to provide you blueprints for financial success while helping you avoid the mistakes I made. I also write for mid-career physicians at a significant personal crossroads (parenthood, burnout, divorce) ready to implement drastic changes that realign values with time. I want to share with you the tools that let me change the axis my life revolved around.
Recent Posts from Crispy Doc:
Featured Posts from Crispy Doc: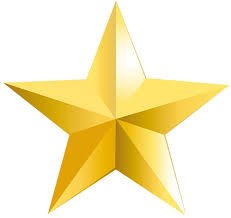 Similar blogs to Crispy Doc: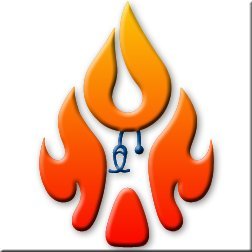 I created this blog to enlighten, educate, and entertain fellow physicians and other people who may have similar circumstances (high-income, late start, educational debt, etc…). My aim is to help those who want to help themselves and share some unique insights from the perspective of a practicing physician. I hope to leave you informed and inspired to look at life a little differently than you might have before.
Learn more

►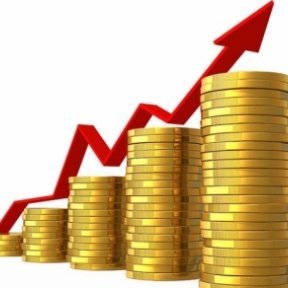 Dividend Power is a blog about building wealth through dividend growth investing. It is about managing your money so that you can save, invest, and achieve financial independence.
Learn more

►
Xrayvsn is a personal finance blog site that discusses topics of FIRE, divorce and financial recovery, as well as burnout and its effects. It is written by a physician blogger who recovered from a devastating divorce at the age of 40, was over $850k in debt, and turned his life around to become financially independent in his late 40s.
Learn more

►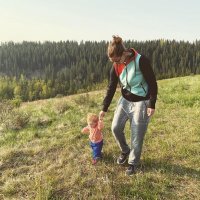 We are a financially independent family of 3 who reached FI in 2018 at the ages of 32, 30, and 1. We are looking to help others on their path to financial freedom and are here to show there is no cookie cutter way to FI. We are valuists and focus on being mindful, minimalist, and frugal. A happy life does not have to be an expensive life.
Learn more

►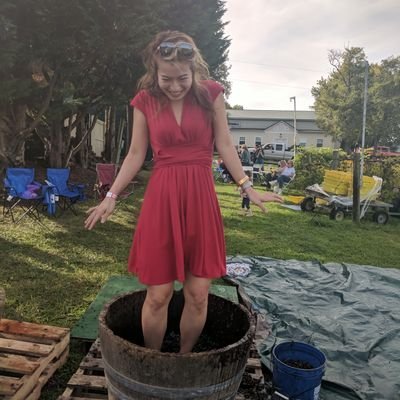 Hi! My name is Lisa. I worked for seven years as a litigator in a law firm in the Washington, DC area. I'm currently on a year long sabbatical. I write about professional women, law, and personal finance.
Learn more

►
For me, the Budgets Are Sexy blog has always been about the community. Sharing cool ideas, sharing lessons learned, and making money a FUN topic to talk about! I believe everyone's path to financial independence is slightly different, and I'm excited to share more about mine. And learn about yours!
Learn more

►