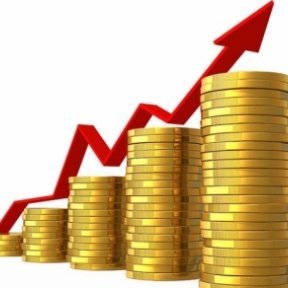 About Dividend Power:
Dividend Power is a blog about building wealth through dividend growth investing. It is about managing your money so that you can save, invest, and achieve financial independence.
Recent Posts from Dividend Power:
Featured Posts from Dividend Power: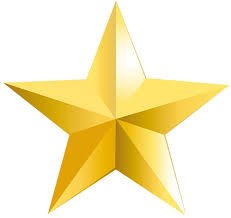 Similar blogs to Dividend Power: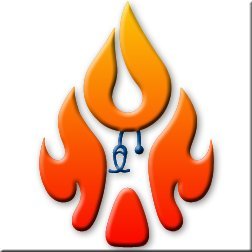 I created this blog to enlighten, educate, and entertain fellow physicians and other people who may have similar circumstances (high-income, late start, educational debt, etc…). My aim is to help those who want to help themselves and share some unique insights from the perspective of a practicing physician. I hope to leave you informed and inspired to look at life a little differently than you might have before.
Learn more

►
I'm a family guy living in Colorado with my wife and two young children. I studied biology and chemistry in college, but somehow turned into a software developer. From as far back as I can remember, I liked to save and earn money. My goal was to build a portfolio of $1,000,000 by February of 2017; 1500 days from the birth of this blog (January 1, 2013). And hey look, I've since retired!
Learn more

►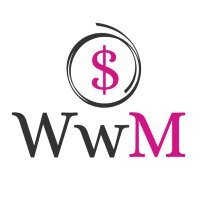 Women Who Money is a personal finance site dedicated to providing trustworthy financial information. Our all-female team of money bloggers, authors, and professionals, will help you find answers to all your financial questions and guide you along on your journey to financial independence.
Learn more

►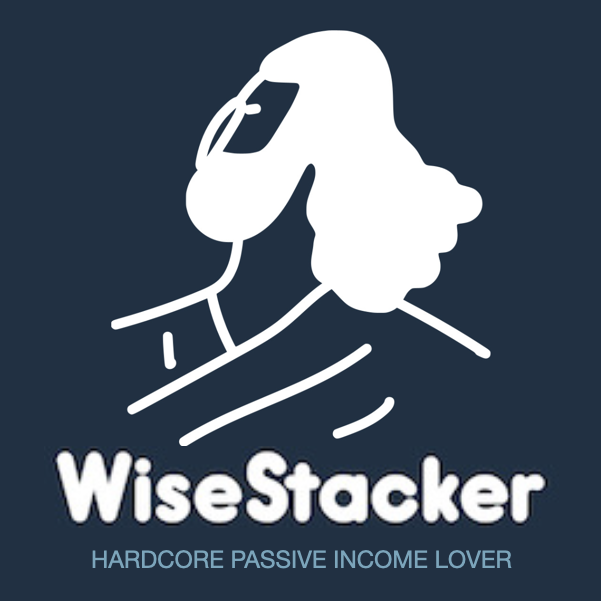 Financially-free DIY investor, hardcore passive income lover, and hunter of the world's best dividend stocks. I openly share how I manage my portfolio and what trades I make and what passive income my portfolios generate. My aim is to provide others with inspiration and share tips & tricks on how to gain financial freedom.
Learn more

►
School teaches us everything from the various Capitals of the world to advanced calculus but never touches upon the one thing everyone needs to deal with… MONEY! Normally, you need to figure out everything from taxes to investing to budgeting on your own. But that's where Financial Pupil comes in. Offering easy to implement and relatable advice, Financial Pupil's purpose is to help educate you about everything money-related so that finance can be fun and exciting for you.
Learn more

►
I'm a financially independent emergency physician in my mid-40s, married with kids, living in coastal California. My story of mid-career burnout in medicine was transformed by a financial literacy conversion experience. I pivoted from helpless to in control. I learned to manage my investments. I saved aggressively using smart strategies tailored to high-income professionals. I write for newbie physicians and other high-income professionals who are motivated but anxious about tackling their finances. I want to provide you blueprints for financial success while helping you avoid the mistakes I made. I also write for mid-career physicians at a significant personal crossroads (parenthood, burnout, divorce) ready to implement drastic changes that realign values with time. I want to share with you the tools that let me change the axis my life revolved around.
Learn more

►