About:
Life pulls our hard-earned money in a million different directions. So we're fighting to reclaim it. We want more for what life is really about: adventures with people we love! I hope you find inspiration from our journey and pick up ideas for your own. Here's to making life epic.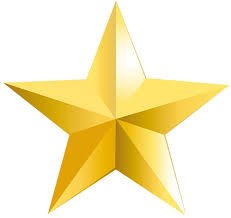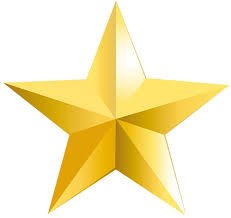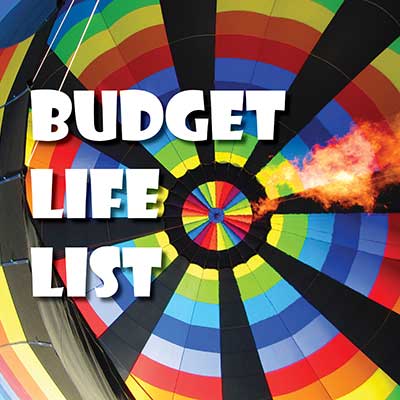 I was already overdrafted on my checking account by the time my pay was deposited, I had no savings, and worst of all, I cashed out my most important financial asset - my retirement account. Thankfully, that was a while ago and a lot has changed. To keep me green and growing, I share stories of how I save more to explore.
Learn more

►
Hi I'm Melody, and I'm on a mission to feel good about what my money can do for me and the world around me. My story isn't "how I paid off $100,000 of debt" or "how I saved $100,000 by age 25". It's a slightly less impressive one, but I don't think it's any less important to share. My story is about a woman who decided in her late 30's to learn how to put her money to work. And during the process, she got so freaking excited about how it felt that she started a blog in April of 2019 in hopes she could help others feel the same way.
Learn more

►
I started writing my blog months before I finally published it on September 1, 2018. After discovering the FIRE movement, I read numerous blogs and loved them, but I couldn't find any written by single woman. It seemed like everyone was married and/or worked in tech and that didn't represent me. Even though I found my favorite blogs incredibly informative and so valuable, I knew others could identify with me and I wanted to write for them. The post here embodies my thoughts, feelings, and experiences around the time I started this blog. The responses I received assured me I was not alone in this struggle and that plenty more shared my thoughts and feelings.
Learn more

►
My name is Revanche. I'm a married with dogs and child, money-managing, 30-something, professional, geek living in the Bay Area. We're a dual income family in a HCOLA. I've been blogging about money as it relates to my family, career, hobbies and life since 2006.
Learn more

►
Financial Mechanic brings to mind tinkering with money and learning how to use money as a tool. I wanted to write about my own financial journey to help others hone their own. I hope that by sharing my story, there is one more example for people to use as inspiration on their own financial journey.
Learn more

►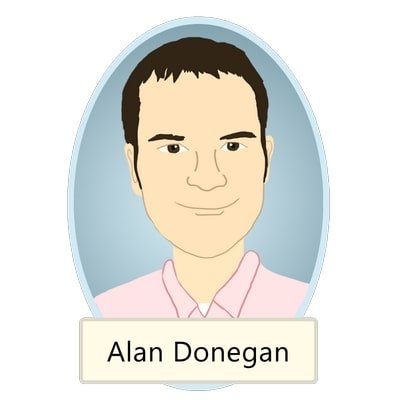 Today I am financially independent, I run a cool little company (PopUp Business School) with a team of 12, changing the way entrepreneurship is taught globally and I spend my time travelling around the world working with some of the coolest people. Life wasn't always this way! At school I was the shyest kid you could meet, I struggled talking to strangers, I was paralysed by fear approaching girls, making phone calls or anything else. My family went from wealthy to £millions in debt and we had to do car boot sales (yard sales) at the weekend to raise the money to buy food. So what changed? This is what I want to share with you and it is going to be in 3 main parts: entrepreneurship, financial independence, and making dreams come true.
Learn more

►