About Investimi:
Investimi is a blog focused on personal finance and passive investing. The blogposts are the results of the personal research and analysis of its founder, Matteo Todeschi. Ex structural engineer transitioning to finance and marketing; employee, startupper, self-employed; lived in Italy, Europe, Australia and USA; chasing personal satisfaction and financial freedom. Matteo had to find the answer to many financial questions in his life. Investimi summarizes the answers to these questions.
Recent Posts from Investimi:
Similar blogs to Investimi:
Cent By Cent is a personal finance and productivity blog looking to help you with your personal finances.
Learn more

►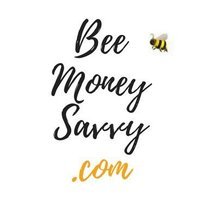 Hi, I'm Emma, the one-woman team that created Bee Money Savvy. I'm a Masters graduate, first homeowner and a award winning money blogger. The information on this website isn't financial advice and you should always do your research to find the most appropriate product for your own circumstances. I use this platform to share the techniques and products that have worked for me. Using the tricks found on this website I've been able to improve my bank balance by spending less and earning more, all while living a more sustainable lifestyle.
Learn more

►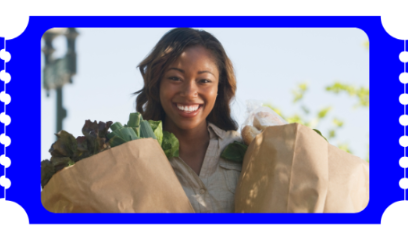 Grocerycouponguide.com aims to show you how to save money on groceries with grocery coupons.
Learn more

►
Personal Finance Advice is a blog devoted to personal finance, and specifically personal finance and investing advice for comic book investors who are interested in maximizing their returns.
Learn more

►
We share personal strategies, experiences and lessons on pocketmint to help you jumpstart your journey to financial independence.
Learn more

►
The Free Financial Advisor is for those who want objective, straightforward advice that streamlines your life and that you can implement now. We'll steer you towards honest advice that works - no finger pointing, no lectures about lattes.
Learn more

►