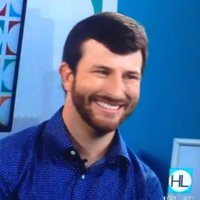 About Millennial Money Man:
Hey there! I'm Bobby Hoyt... I'm a former band director that paid off $40,000 of student loan debt in 18 months… on my teaching salary. I started M$M, left my job after making a cool $3, and now I have over 1 million yearly readers and counting. I help Millennials make more money, save more, and pay off debt quickly by teaching you how to live within your means, start incredible side hustles, budget like a pro, and ultimately get on a path to financial freedom.
Recent Posts from Millennial Money Man:
Featured Posts from Millennial Money Man:
Similar blogs to Millennial Money Man: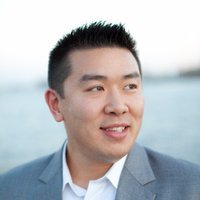 Jim Wang is a thirty-something father of three who is a frequent contributor to Forbes and Vanguard's Blog. He has also been fortunate to have appeared in the New York Times, Baltimore Sun, Entrepreneur, and Marketplace Money. Jim has a B.S. in Computer Science and Economics from Carnegie Mellon University, an M.S. in Information Technology - Software Engineering from Carnegie Mellon University, as well as a Masters in Business Administration from Johns Hopkins University. His approach to personal finance is that of an engineer, breaking down complex subjects into bite-sized easily understood concepts that you can use in your daily life.
Learn more

►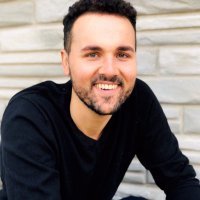 Thank you for stopping by the Best Interest. I'm Jesse Cramer. I'm an engineer and an avid reader/writer. The Best Interest started as my creative outlet, but it's gained national recognition for explaining complex personal finance ideas in simple terms. And now I want to bring those ideas to you.
Learn more

►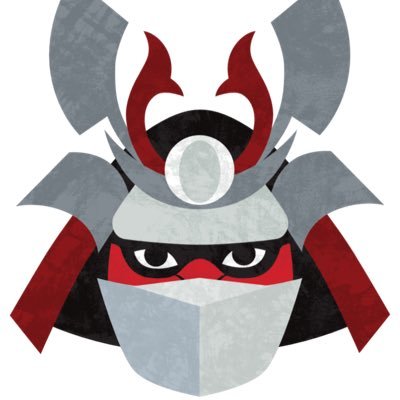 Financial Samurai was founded in 2009 to help make sense of the chaos during the global financial crisis. Sam worked in investment banking from 1999 - 2012, got his MBA, and finally decided to engineer his layoff in 2012 to be free.
Learn more

►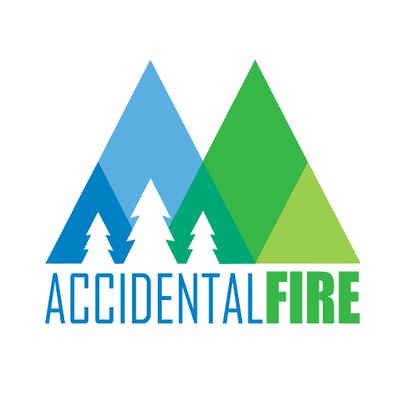 I'm writing from the position of having already achieved wealth and financial independence, and I want to help you get there too. My intention is not to re-hash the basics of the FIRE lifestyle or journey. I like to focus on the behaviors and lifestyle factors that drive money decisions.
Learn more

►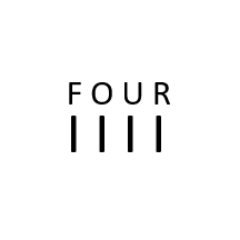 Hey there. My name is Zach. I'm 26 years old and I'm passionate about personal finance, weightlifting, and data visualization. I created Four Pillar Freedom to document my journey to financial independence, as well as to share my thoughts and ideas on how to live a rich life.
Learn more

►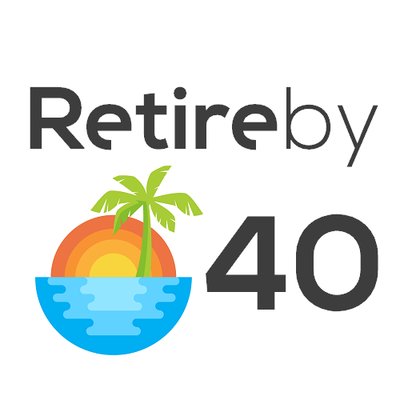 Joe started Retire by 40 in 2010 to figure out how to retire early. He spent 16 years working in computer design and enjoyed the technical work immensely. However, the job became too stressful and Joe retired from his engineering career to become a stay-at-home dad/blogger at 38. Today, he blogs about financial independence, early retirement, investing, and living a frugal lifestyle.
Learn more

►