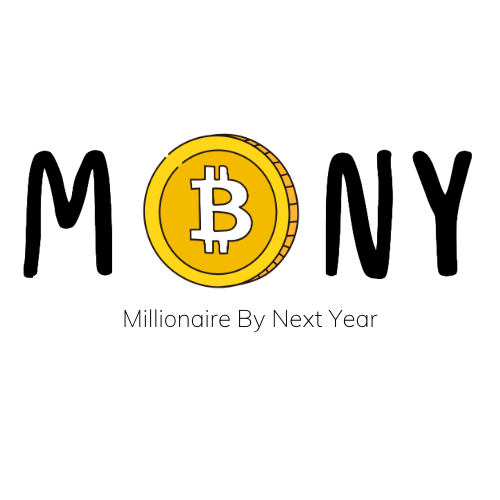 About Millionaire by Next Year:
Millionaire by Next Year is on a mission to help aspiring first-generation millionaires build wealth. Here you'll find content on how to manage money smarter and develop alternative investment strategies. The goal: help you become the first in your family to build wealth.
Recent Posts from Millionaire by Next Year:
Similar blogs to Millionaire by Next Year: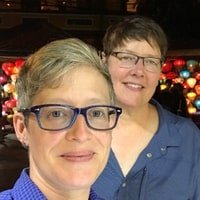 We are Ali and Alison Walker. We met in 2004, married in 2006, reached financial independence in 2017, and retired in 2018. The first thing we did after reaching FIRE (financial independence retire early) was to create a complete and total change from our career-focused lives. In November 2018 we left our Seattle life behind and made travel our new lifestyle. We enjoyed traveling full time and getting to know people in other places for two years. Then COVID-19 changed the world so we changed direction again. We decided to create a new home base for ourselves in Flagstaff Arizona near family. As of February 2021 we will be adjusting to a new post-FIRE routine that includes owning a home along with traveling internationally and within the USA as well.
Learn more

►
I was already overdrafted on my checking account by the time my pay was deposited, I had no savings, and worst of all, I cashed out my most important financial asset - my retirement account. Thankfully, that was a while ago and a lot has changed. To keep me green and growing, I share stories of how I save more to explore.
Learn more

►
Hey there! I'm Whitney. Welcome to my little corner of the internet. I'm a financial coach who helps ambitious people manage their cash flow, pay off debt, work towards their goals, and live life on their own terms. I also help other financial coaches start, launch, and grow their coaching businesses while getting paid for their hard work.
Learn more

►
false
Learn more

►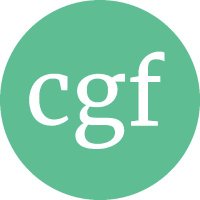 Clever Girl Finance® is one of the largest personal finance platforms for women in the U.S. and we have consistently been voted one of the best finance websites for women. Founded by Bola Sokunbi, we are a mission-driven financial empowerment platform aimed at providing women with the right products and services as well as financial guidance.
Learn more

►
Hey! I'm Erin. I help millennials like you get your financial life together (#GYFLT) through this site, my books, presentations, worksheets & courses. Preaching and finger-wagging not included. I'm here to give you practical advice so you can navigate the pesky (but important) money questions on your mind.
Learn more

►