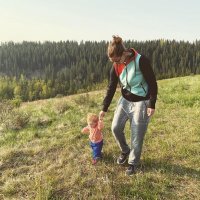 About Modern FImily:
We are a financially independent family of 3 who reached FI in 2018 at the ages of 32, 30, and 1. We are looking to help others on their path to financial freedom and are here to show there is no cookie cutter way to FI. We are valuists and focus on being mindful, minimalist, and frugal. A happy life does not have to be an expensive life.
Recent Posts from Modern FImily:
Featured Posts from Modern FImily: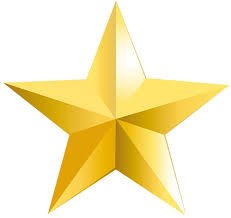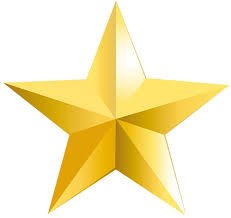 Similar blogs to Modern FImily:
To start with, let me tell you a little about myself. I am a mom to two boys and a daughter. My husband and I came to America in our twenties and together we have been blessed with opportunities. I came with 2 suit cases, $200, lots of wisdom, hope, vision and dreams. He also had 2 suit cases, although more money; $500 that he borrowed and had to pay back. Through this blog, I hope to grow and learn with you through my experiences, written literature, tried/true ideas and…maybe some experiments :-). I promise you no one will get in trouble 🙂 . I will share some of our parenting tips and ideas as we raise our kids and teach them how to make money work for them. Through this experiences, we can face the challenges that confront our generation, change the negative perspective about money, rewrite our stories and spread the message that financial liberty is for everyone. Come along and lets journey to ABUNDANCE with LITTLE.
Learn more

►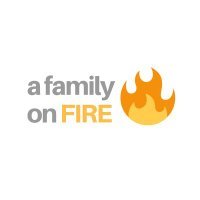 We're a married couple living in Melbourne, Australia in our mid-30s with a toddler and a dog. Ms FireMum primarily writes on this blog. Both Mr FireDad and Ms FireMum work full time in corporate jobs. We don't hate our jobs, but it would be nice to have the option to choose to work, instead of needing to work. Our parents taught us the importance of putting money away for a rainy day, and passive investing. In our minds we always thought that the reason we invested was to avoid being on the pension (which is a great safety net provided by the Australian Government, but really not enough to live on comfortably). So we started investing in property in our mid twenties with not much of a plan beyond thinking that we'd pay it off in 30 years, and that would allow us to retire comfortably at 60. Then I stumbled across the FIRE movement, and found out that some people were able to retire in their 30s. I thought that was impossible without winning the lottery or coming into a large inheritance, but the more I read about FIRE, and, the more hooked I became. Why target financial freedom at 60, when we could aim for 50? Or even 40?
Learn more

►
This is a blog about my journey towards financial independence/retiring early in Australia, with the aim of continuing to earn a high passive income after attaining FIRE. Many blogs in this sphere are focussed on financial independence through extreme savings and a fairly lean income at retirement, and are often directed towards those with a low to average income during working life. Those blogs are still great and that style of FIRE is completely valid! However my aim as a higher income earner is to try to attain financial independence while enjoying the journey there, as well as setting myself up for a very comfortable life after retiring from work – sometimes referred to as FatFIRE, though I prefer the healthier sounding term coined by Aussie HIFIRE. This blog therefore will be about my journey towards this goal – and the optimisation to my lifestyle that will still be necessary to achieve it!
Learn more

►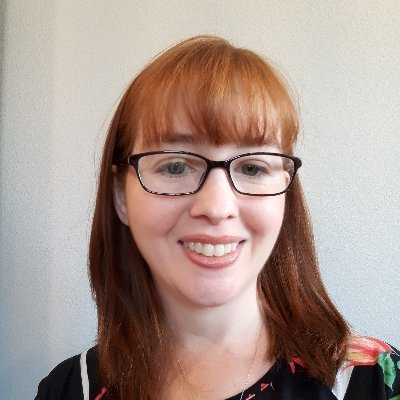 This site was inspired by my family's journey to live life to the fullest on less. But what does that look like? It involves budgeting and meal planning, a little minimalism, a strong backbone, and a lot of faith.
Learn more

►
Life pulls our hard-earned money in a million different directions. So we're fighting to reclaim it. We want more for what life is really about: adventures with people we love! I hope you find inspiration from our journey and pick up ideas for your own. Here's to making life epic.
Learn more

►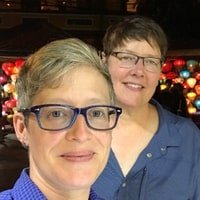 We are Ali and Alison Walker. We met in 2004, married in 2006, reached financial independence in 2017, and retired in 2018. The first thing we did after reaching FIRE (financial independence retire early) was to create a complete and total change from our career-focused lives. In November 2018 we left our Seattle life behind and made travel our new lifestyle. We enjoyed traveling full time and getting to know people in other places for two years. Then COVID-19 changed the world so we changed direction again. We decided to create a new home base for ourselves in Flagstaff Arizona near family. As of February 2021 we will be adjusting to a new post-FIRE routine that includes owning a home along with traveling internationally and within the USA as well.
Learn more

►