About Catherine Alford:
To learn more about
Catherine Alford
, click the blog title or image above, or click the link below to check out their website. Any recent posts are shown below and make sure to check out any social media pages they might have like Twitter and Facebook.
Recent Posts from Catherine Alford:
Similar blogs to Catherine Alford:

I started Banker On FIRE to achieve the following three objectives: Give me a creative outlet from the pressures of my job as an investment banker. Explore, document and debate the various ways to build wealth and achieve financial independence. Help others make better decisions, grow their net worth and live their best life possible
Learn more

►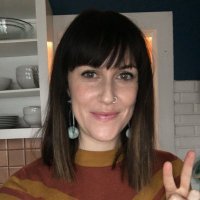 The name's Amanda Holden, but my pals call me Mandy, Mandicakes, Manderson Pooper, A.Hol (get it? like J.Lo but…grosser??) and—you guessed it—Dumpster Dog. Ahhhh yes, ol' Dumpster Dog, that's me. What you're probably not thinking is: For a young and single working gal, that is one darling nickname!! It's okay—I love it. The nickname took root during a eight-month stint where I didn't buy food (see this post for the gruesome details) and it has really stuck, glued to me like day-old bean burrito guts on a Taco Bell wrapper. The easy fusion was surely thanks to my preference for Birkenstocks and half-eaten gyros over stilettos and grooming; creativity over tedium, always. This brand of scrappiness is the very essence of Dumpster Dog, and accordingly, the perfect name for my blog on money!
Learn more

►
I was already overdrafted on my checking account by the time my pay was deposited, I had no savings, and worst of all, I cashed out my most important financial asset - my retirement account. Thankfully, that was a while ago and a lot has changed. To keep me green and growing, I share stories of how I save more to explore.
Learn more

►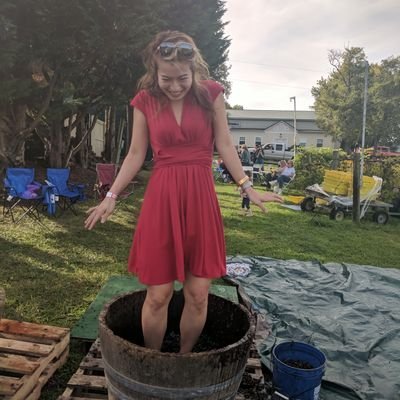 Hi! My name is Lisa. I worked for seven years as a litigator in a law firm in the Washington, DC area. I'm currently on a year long sabbatical. I write about professional women, law, and personal finance.
Learn more

►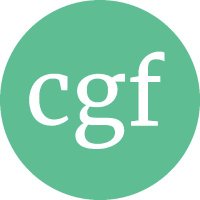 Clever Girl Finance® is one of the largest personal finance platforms for women in the U.S. and we have consistently been voted one of the best finance websites for women. Founded by Bola Sokunbi, we are a mission-driven financial empowerment platform aimed at providing women with the right products and services as well as financial guidance.
Learn more

►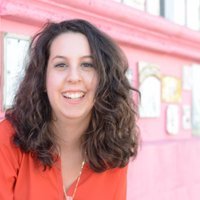 Amanda Abella is an award-winning content creator, keynote speaker and business coach who specializes in helping business owners activate their persuasion prowess so they can make more money and live a more affluent life. Her clients go from hating sales and marketing to achieving 90% close rates and closing multiple five-figure deals. Her work has been featured in Forbes, Huffington Post, Business Insider, Univision and many more. Prior to teaching marketing and sales, Amanda spent a decade as a financial writer and wrote content for companies like Wells Fargo, Discover, Credit Karma, Santander and more. She's also partnered with companies like Capital One and Transunion in financial education campaigns. She's also the Amazon bestselling author of Make Money Your Honey and has created a community of over 60,000 people across social media channels.
Learn more

►