About Our Debt Free Family:
Our Debt Free Family aims to help you take control of your money, so you can pay off debt and work toward true financial freedom. The site is authored by Amanda Blankenship, a full-time website manager and blogger. She is currently hacking her debt by saving money and investing, all while trying to kickstart a family and enjoy her adult life. In her free time she enjoys spending time with friends, entertaining (throwing parties), reading, doing puzzles and kayaking.
Recent Posts from Our Debt Free Family:
Similar blogs to Our Debt Free Family:
Clever Dude is a personal finance blog devoted to marriage, family, finances, and life. The site covers DIY living, automotive topics, family and everything in between.
Learn more

►
This is a blog about my journey towards financial independence/retiring early in Australia, with the aim of continuing to earn a high passive income after attaining FIRE. Many blogs in this sphere are focussed on financial independence through extreme savings and a fairly lean income at retirement, and are often directed towards those with a low to average income during working life. Those blogs are still great and that style of FIRE is completely valid! However my aim as a higher income earner is to try to attain financial independence while enjoying the journey there, as well as setting myself up for a very comfortable life after retiring from work – sometimes referred to as FatFIRE, though I prefer the healthier sounding term coined by Aussie HIFIRE. This blog therefore will be about my journey towards this goal – and the optimisation to my lifestyle that will still be necessary to achieve it!
Learn more

►
My name is JC Keen. I am an engineer by profession and an entrepreneur by passion. In an article titled One Thing We Can Learn and Copy From Successful Immigrants I shared that I am an immigrant and grew up in a country where hustling is a way of life. I have many years of investing experience in areas that include securities, precious metals, timber land, residential and multi-family real estate. My background and experience ignited in me a passion for entrepreneurship, business, investing, and ultimate the pursuit of financial freedom. Although I have a great career as an engineer, I am constantly looking to expand my business knowledge. But most importantly, I am constantly looking for business and investment opportunities. Given all of this, I love talking about anything pertaining personal finance. I also love sharing knowledge, as well as mentoring others. Please join me in the pursuit of knowledge and financial freedom.
Learn more

►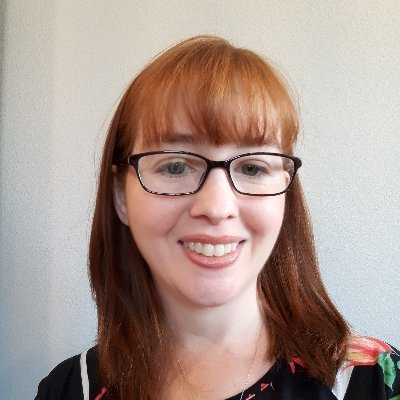 This site was inspired by my family's journey to live life to the fullest on less. But what does that look like? It involves budgeting and meal planning, a little minimalism, a strong backbone, and a lot of faith.
Learn more

►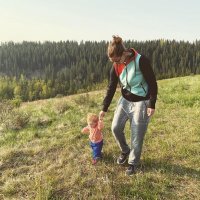 We are a financially independent family of 3 who reached FI in 2018 at the ages of 32, 30, and 1. We are looking to help others on their path to financial freedom and are here to show there is no cookie cutter way to FI. We are valuists and focus on being mindful, minimalist, and frugal. A happy life does not have to be an expensive life.
Learn more

►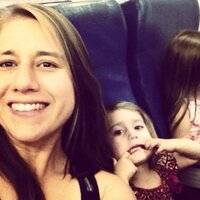 Hello! My name is Lena. I'm a CPA turned stay-at-home-mom of 3 little boogers ages 8, 10, and 13. We live in North Carolina and my kids are in middle school and elementary school. By day I stay at home with my kids and as my schedule allows, I run this blog where I write helpful posts for stay-at-home-moms with a focus on home management (think: family finances, meal planning, and cleaning!)
Learn more

►