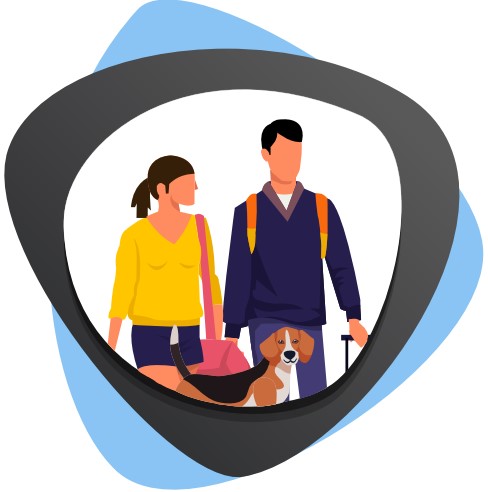 About Smarter Finances:
We created our blog because we found that there was a lack of financial literacy that explained finance jargon in a simple way. And that is where our tagline came from! - "Everyday money matters made easy"
Recent Posts from Smarter Finances:
Similar blogs to Smarter Finances:
My name is Kalen and my aim is to help free a generation from the chains of dumb money habits destroying lives. I've made my fair share of mistakes along the way, but through a slightly obsessive pursuit of financial freedom, I've learned a thing or two. Now I'm here to share it. I write about two main things: practical personal finance and dramatically increasing your income.
Learn more

►
Money Mentor is a personal finance blog, online money mentor & money coach.
Learn more

►

Hi, I am Cristian Ferrier, author of Financial Alien. I am a 34-year old father and husband who immigrated from Bolivia to the USA in 2006 at the age of 19 to pursue a better life. I've learned a great deal about personal finance, following simple lessons and action steps that took me from having $80K in student loan debt in my late-twenties to building a net worth of $600K+ in my early thirties, putting me on the path to retire at the age of 39. In my blog, I hope to educate and inspire others to reach their dreams. That everything you set your mind to is possible with dedication and hard work. No matter where you are in your financial journey, you can always strive to be better.
Learn more

►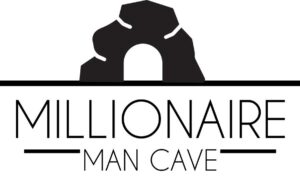 Millionaire Man Cave is about bringing investing and personal finance to the masses through exposing the tools that were once reserved for professionals.
Learn more

►
School teaches us everything from the various Capitals of the world to advanced calculus but never touches upon the one thing everyone needs to deal with… MONEY! Normally, you need to figure out everything from taxes to investing to budgeting on your own. But that's where Financial Pupil comes in. Offering easy to implement and relatable advice, Financial Pupil's purpose is to help educate you about everything money-related so that finance can be fun and exciting for you.
Learn more

►
I started financiallunatic.com to empower people to take control of their financial situation by making more money and saving it. On this site you will find plenty of resources on how to grow your income, increase your savings, and tackle your financial plan. This is my very first time starting a personal financial blog and hope to get a message out to everyone that achieving financial success is within reach and very doable. My philosophy is "if I can do it, then you can do it as well" and together we can achieve more. I don't know it all off course, but I hope that by sharing my big struggles and tiny successes along the way that I will also inspire you to take action. We are in this together for the long haul.
Learn more

►