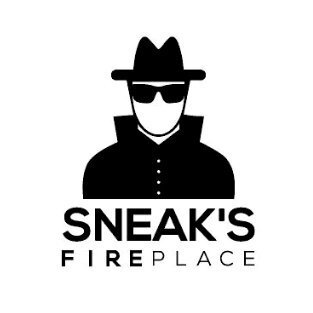 About Sneak's Fireplace:
To learn more about
Sneak's Fireplace
, click the blog title or image above, or click the link below to check out their website. Any recent posts are shown below and make sure to check out any social media pages they might have like Twitter and Facebook.
Recent Posts from Sneak's Fireplace:
Similar blogs to Sneak's Fireplace:
School teaches us everything from the various Capitals of the world to advanced calculus but never touches upon the one thing everyone needs to deal with… MONEY! Normally, you need to figure out everything from taxes to investing to budgeting on your own. But that's where Financial Pupil comes in. Offering easy to implement and relatable advice, Financial Pupil's purpose is to help educate you about everything money-related so that finance can be fun and exciting for you.
Learn more

►
This is a blog about my journey towards financial independence/retiring early in Australia, with the aim of continuing to earn a high passive income after attaining FIRE. Many blogs in this sphere are focussed on financial independence through extreme savings and a fairly lean income at retirement, and are often directed towards those with a low to average income during working life. Those blogs are still great and that style of FIRE is completely valid! However my aim as a higher income earner is to try to attain financial independence while enjoying the journey there, as well as setting myself up for a very comfortable life after retiring from work – sometimes referred to as FatFIRE, though I prefer the healthier sounding term coined by Aussie HIFIRE. This blog therefore will be about my journey towards this goal – and the optimisation to my lifestyle that will still be necessary to achieve it!
Learn more

►
My name is JC Keen. I am an engineer by profession and an entrepreneur by passion. In an article titled One Thing We Can Learn and Copy From Successful Immigrants I shared that I am an immigrant and grew up in a country where hustling is a way of life. I have many years of investing experience in areas that include securities, precious metals, timber land, residential and multi-family real estate. My background and experience ignited in me a passion for entrepreneurship, business, investing, and ultimate the pursuit of financial freedom. Although I have a great career as an engineer, I am constantly looking to expand my business knowledge. But most importantly, I am constantly looking for business and investment opportunities. Given all of this, I love talking about anything pertaining personal finance. I also love sharing knowledge, as well as mentoring others. Please join me in the pursuit of knowledge and financial freedom.
Learn more

►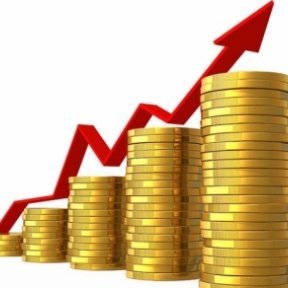 Dividend Power is a blog about building wealth through dividend growth investing. It is about managing your money so that you can save, invest, and achieve financial independence.
Learn more

►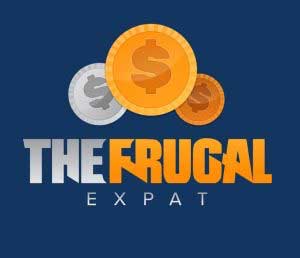 Hi! My name is Steve, and I am an American Expat. The tagline I use on my site is " Sharing Knowledge to Help others Achieve Financial Freedom." I believe as I learn more I want to share more. As a teacher, I want to be able to help people out. The Frugal Expat is a personal finance blog geared to helping people save more, invest more, and reach financial independence.
Learn more

►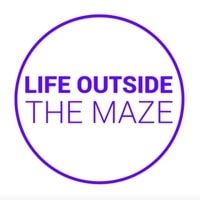 Over the arc of my life and career a shift started to happen where I realized that I was at the point where I could stop working for other people to get financial independence and start working for myself to achieve happiness. I couldn't find a good manual for how to do this so I started doing a bunch of reading on my own and this site was born.
Learn more

►