About Ten Factorial Rocks:
Ten Factorial Rocks is a personal finance and investing site focusing on high impact investing. The name was taken from the mathematical function 10! (ten factorial) which is equal to 10 x 9 x 8 x 7 x 6 x 5 x 4 x 3 x 2 x 1 = 3,628,800.
Recent Posts from Ten Factorial Rocks:
Similar blogs to Ten Factorial Rocks: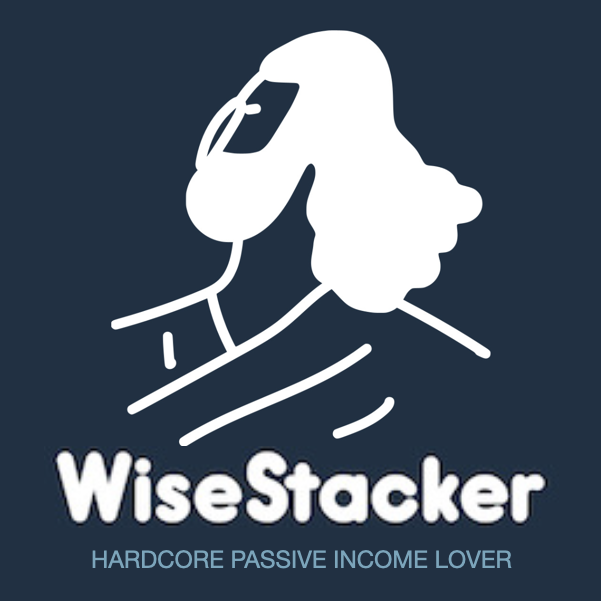 Financially-free DIY investor, hardcore passive income lover, and hunter of the world's best dividend stocks. I openly share how I manage my portfolio and what trades I make and what passive income my portfolios generate. My aim is to provide others with inspiration and share tips & tricks on how to gain financial freedom.
Learn more

►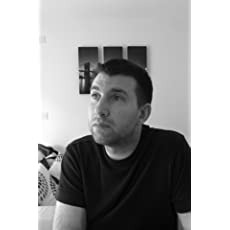 Money Mentor is a personal finance blog, online money mentor & money coach.
Learn more

►
School teaches us everything from the various Capitals of the world to advanced calculus but never touches upon the one thing everyone needs to deal with… MONEY! Normally, you need to figure out everything from taxes to investing to budgeting on your own. But that's where Financial Pupil comes in. Offering easy to implement and relatable advice, Financial Pupil's purpose is to help educate you about everything money-related so that finance can be fun and exciting for you.
Learn more

►
There has, in fact, been a welter of independent, peer-reviewed research dating back to the 1950s on how best to invest, and the findings are remarkably consistent. Yet although this evidence is widely known in academic circles, the investing public remains largely oblivious to it. Even investment professionals and industry commentators are either unaware of it or for their own reasons choose to ignore it. This blog is an attempt to redress the balance. My goal is to inform investors about what the evidence says; to explain why we don't hear more about it; and to help like-minded financial advisers to communicate the benefits of an evidence-based approach. If you're hoping to get rich quick, this isn't the blog for you. I'm not an investment professional; I'm a journalist. The content on this site is for informational purposes only and should not be seen as advice. But if you're looking for the truth about investing or, like me, you'd like to see this hugely important industry change for the better, then welcome aboard. Let's enjoy the journey.
Learn more

►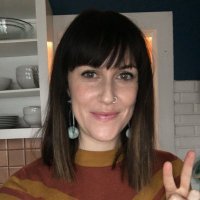 The name's Amanda Holden, but my pals call me Mandy, Mandicakes, Manderson Pooper, A.Hol (get it? like J.Lo but…grosser??) and—you guessed it—Dumpster Dog. Ahhhh yes, ol' Dumpster Dog, that's me. What you're probably not thinking is: For a young and single working gal, that is one darling nickname!! It's okay—I love it. The nickname took root during a eight-month stint where I didn't buy food (see this post for the gruesome details) and it has really stuck, glued to me like day-old bean burrito guts on a Taco Bell wrapper. The easy fusion was surely thanks to my preference for Birkenstocks and half-eaten gyros over stilettos and grooming; creativity over tedium, always. This brand of scrappiness is the very essence of Dumpster Dog, and accordingly, the perfect name for my blog on money!
Learn more

►
Cent By Cent is a personal finance and productivity blog looking to help you with your personal finances.
Learn more

►