About The Financial Wilderness:
To learn more about
The Financial Wilderness
, click the blog title or image above, or click the link below to check out their website. Any recent posts are shown below and make sure to check out any social media pages they might have like Twitter and Facebook.
Recent Posts from The Financial Wilderness:
Similar blogs to The Financial Wilderness:
Cent By Cent is a personal finance and productivity blog looking to help you with your personal finances.
Learn more

►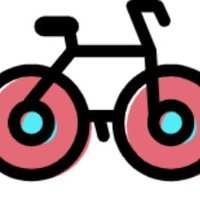 While we educate about investing, this website is not about making you the smartest investor in the market. It's not about smart investing, it's about wise investing. There are multiple reasons to that, which we explain here. One that stands out is that over long periods, wise money wins. This is what Naval Ravikant summarized as "Every market I've seen eventually punishes clever investors and rewards patient ones".
Learn more

►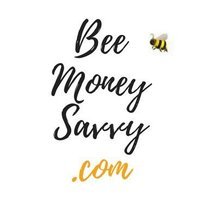 Hi, I'm Emma, the one-woman team that created Bee Money Savvy. I'm a Masters graduate, first homeowner and a award winning money blogger. The information on this website isn't financial advice and you should always do your research to find the most appropriate product for your own circumstances. I use this platform to share the techniques and products that have worked for me. Using the tricks found on this website I've been able to improve my bank balance by spending less and earning more, all while living a more sustainable lifestyle.
Learn more

►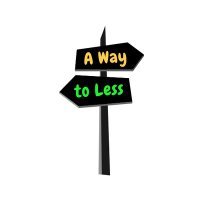 Welcome to A Way to Less! We are a professional couple in our late 20's / early 30's. We live in northern England, UK. Having been avid readers of various other FIRE/travel related blogs we wanted to document our own journey. Reading other blogs has taught us a lot and we see this as our opportunity to give back to the community! We currently work full time as a Chartered Engineer and a music teacher. Our interests include travel, food, sport, music, education and of course personal finance! It is very important to us that these interests are pursued alongside saving for FIRE. They must not be sacrificed along the way! We have reasonably paid professional careers and realise that this puts us in a much better position than many in society. However, we want to show that FIRE is possible while on much more 'typical' wages. In fact, we believe that no matter what your financial position, changes can be made in order to improve your outlook for the better.
Learn more

►
Investimi is a blog focused on personal finance and passive investing. The blogposts are the results of the personal research and analysis of its founder, Matteo Todeschi. Ex structural engineer transitioning to finance and marketing; employee, startupper, self-employed; lived in Italy, Europe, Australia and USA; chasing personal satisfaction and financial freedom. Matteo had to find the answer to many financial questions in his life. Investimi summarizes the answers to these questions.
Learn more

►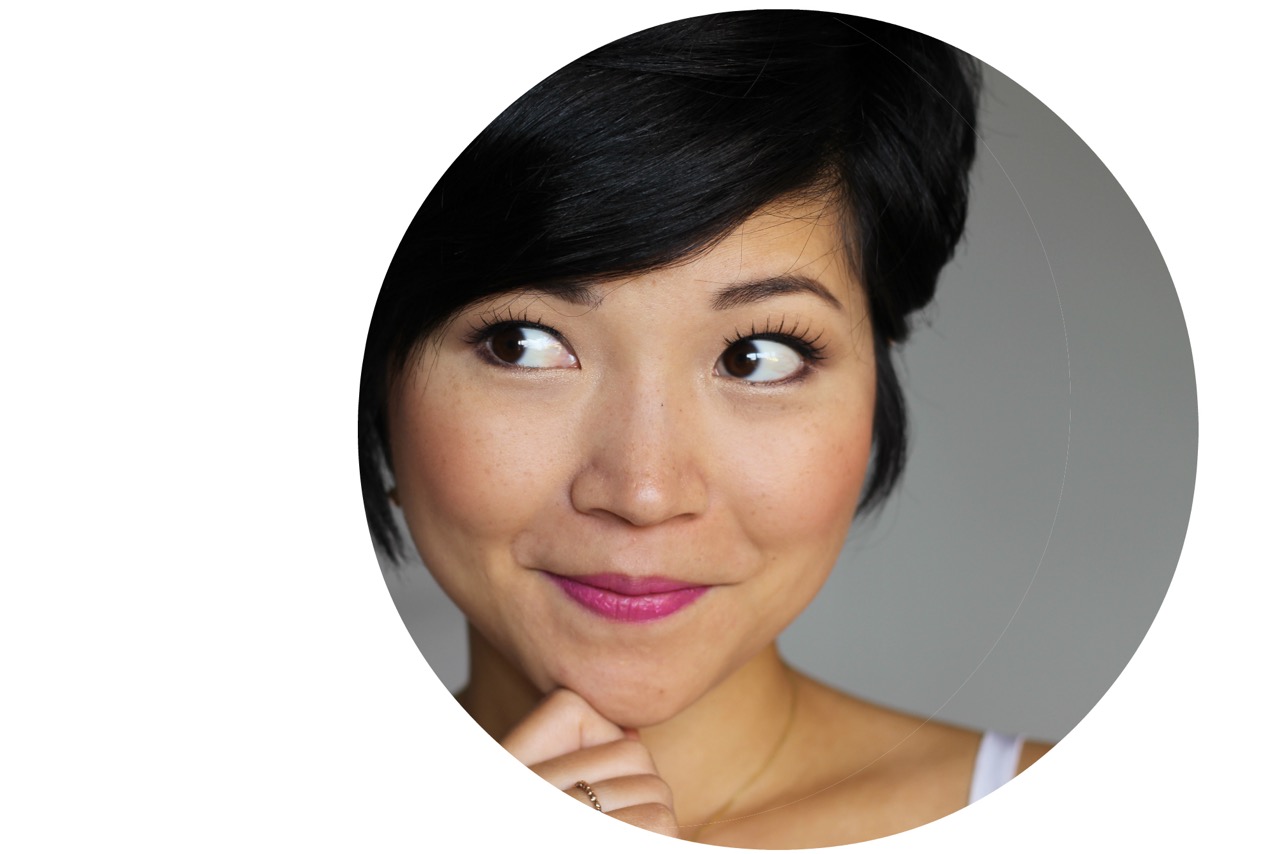 Chloe is the creator behind It's Not Your 9 to 5, a UK based personal finance blog that teaches moms how to take control of their finances by saving money and diversifying income outside of their 9 to 5s. A mama, wife and side hustler herself, Chloe is passionate about helping women gain financial confidence and achieve their dreams. Her writing style is witty and relatable, so her readers feel like they are having a conversation with a friend.
Learn more

►