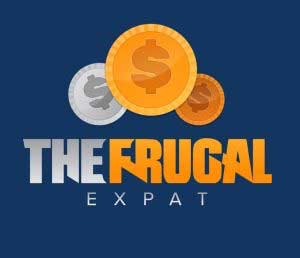 About The Frugal Expat:
Hi! My name is Steve, and I am an American Expat. The tagline I use on my site is " Sharing Knowledge to Help others Achieve Financial Freedom." I believe as I learn more I want to share more. As a teacher, I want to be able to help people out. The Frugal Expat is a personal finance blog geared to helping people save more, invest more, and reach financial independence.
Recent Posts from The Frugal Expat:
Featured Posts from The Frugal Expat: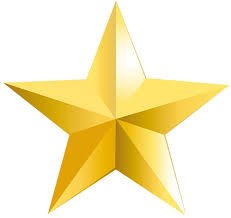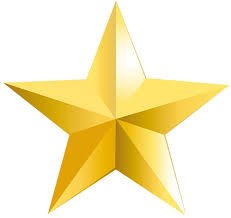 Similar blogs to The Frugal Expat: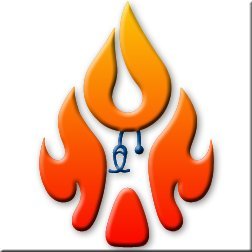 I created this blog to enlighten, educate, and entertain fellow physicians and other people who may have similar circumstances (high-income, late start, educational debt, etc…). My aim is to help those who want to help themselves and share some unique insights from the perspective of a practicing physician. I hope to leave you informed and inspired to look at life a little differently than you might have before.
Learn more

►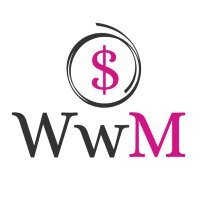 Women Who Money is a personal finance site dedicated to providing trustworthy financial information. Our all-female team of money bloggers, authors, and professionals, will help you find answers to all your financial questions and guide you along on your journey to financial independence.
Learn more

►
School teaches us everything from the various Capitals of the world to advanced calculus but never touches upon the one thing everyone needs to deal with… MONEY! Normally, you need to figure out everything from taxes to investing to budgeting on your own. But that's where Financial Pupil comes in. Offering easy to implement and relatable advice, Financial Pupil's purpose is to help educate you about everything money-related so that finance can be fun and exciting for you.
Learn more

►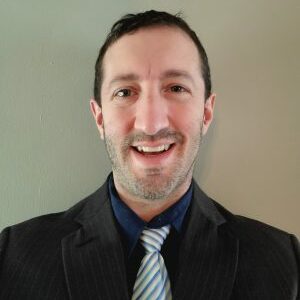 My name is Jeff and I love almost anything revolving around personal finances. Saving money, making side money, investing in the market and elsewhere. My goal here is to help others that might not think the same way as me understand different ways they could be better utilizing their money and hopefully getting to a better financial future.
Learn more

►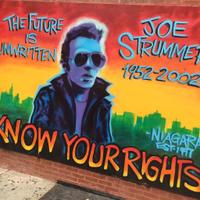 Anthony has married his passions, investing and education. While teaching social studies full-time, he founded a registered investment advisory firm, where he constructed financial plans and oversaw $50 million in client assets. As a CFP, he has a vast knowledge of personal finance strategies; and, as an educator, he has a natural ability to explain complicated economic and financial concepts, put them into an historical context, and make the practical application of these concepts come to life. Prior to starting his teaching career, he worked in the financial industry, trading foreign currencies. He brings to Ritholtz Wealth Management an expertise of the inner workings of the 403b market. His goal is to build awareness of the conflicted advice and poor options in these plans, and ultimately bring about much-needed reform. His blog, A Teachable Moment, helps educate investors on how to protect their interests.
Learn more

►

I started Banker On FIRE to achieve the following three objectives: Give me a creative outlet from the pressures of my job as an investment banker. Explore, document and debate the various ways to build wealth and achieve financial independence. Help others make better decisions, grow their net worth and live their best life possible
Learn more

►