About Thrifty Hustler:
This blog is about saving money, earning or making money, and everything in between. I also love blogging and I'd like to develop my blog to become one of my side-hustles too. Having said that, I will also be sharing tips and my journey towards blogging.
Recent Posts from Thrifty Hustler:
Featured Posts from Thrifty Hustler: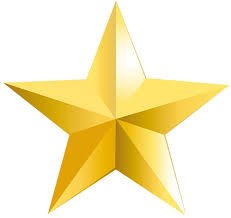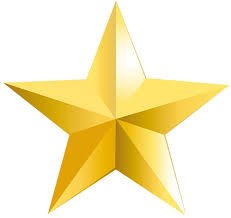 Similar blogs to Thrifty Hustler: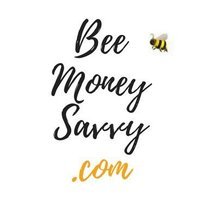 Hi, I'm Emma, the one-woman team that created Bee Money Savvy. I'm a Masters graduate, first homeowner and a award winning money blogger. The information on this website isn't financial advice and you should always do your research to find the most appropriate product for your own circumstances. I use this platform to share the techniques and products that have worked for me. Using the tricks found on this website I've been able to improve my bank balance by spending less and earning more, all while living a more sustainable lifestyle.
Learn more

►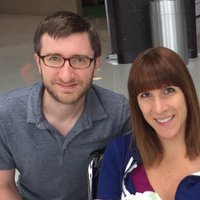 Hey there, welcome to Wealthy Nickel! If you are ready to stop living paycheck to paycheck and take control of your finances, this blog is for you. I have one simple mission here at Wealthy Nickel: to help you fight back against debt and consumerism, and guide you on the path to financial freedom. I promise that if you stick around, you will learn how to get out of the cycle of debt and achieve true wealth (hint: wealth is more than just money).
Learn more

►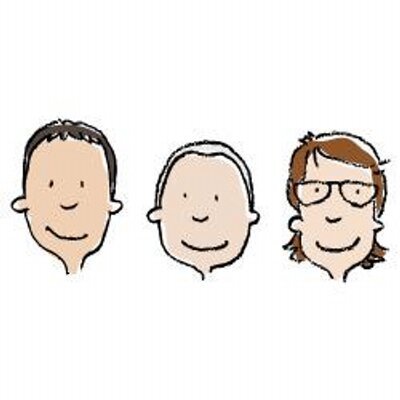 Three Thrifty Guys are here to help you keep a few more bucks in your pocket. We will be sharing our life experiences, tips and reviews with you. Thanks for joining us. We'd love to hear from you about how you are keeping a few more bucks in your pocket!
Learn more

►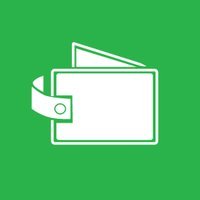 Hi! My name is Deacon Hayes and I am a personal finance expert, speaker, and podcaster. I founded Well Kept Wallet in 2010 initially to share my story on how I paid off $52,000 of debt in only 18 months. I was so excited about the process that I decided to become a Financial Planner with Ronald Blue and Company. After a few years of working with high net worth individuals, I realized I wanted something more. I wanted to reach the average person who was looking to better their financial lives. I then switched gears to figure out how to help people make money, save money and pay off debt; but this time through this website.
Learn more

►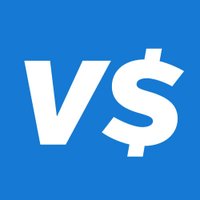 The blog at VitalDollar.com is written for anyone who wants to improve their financial situation. If you're looking for ways to manage your money better, save more money, invest with a purpose, or increase your income, you'll feel right at home here.
Learn more

►
I'm Paula, founder and owner of A Dollar Wise, a personal finance & lifestyle site designed to help readers find the best ways to earn money, save money, and live their best lives.
Learn more

►