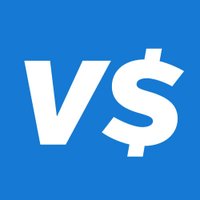 About Vital Dollar:
The blog at VitalDollar.com is written for anyone who wants to improve their financial situation. If you're looking for ways to manage your money better, save more money, invest with a purpose, or increase your income, you'll feel right at home here.
Know Your Blogger Series Interview:
Interview
Recent Posts from Vital Dollar:
Featured Posts from Vital Dollar: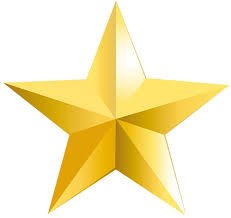 Similar blogs to Vital Dollar: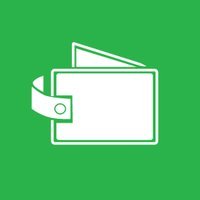 Hi! My name is Deacon Hayes and I am a personal finance expert, speaker, and podcaster. I founded Well Kept Wallet in 2010 initially to share my story on how I paid off $52,000 of debt in only 18 months. I was so excited about the process that I decided to become a Financial Planner with Ronald Blue and Company. After a few years of working with high net worth individuals, I realized I wanted something more. I wanted to reach the average person who was looking to better their financial lives. I then switched gears to figure out how to help people make money, save money and pay off debt; but this time through this website.
Learn more

►

I started Banker On FIRE to achieve the following three objectives: Give me a creative outlet from the pressures of my job as an investment banker. Explore, document and debate the various ways to build wealth and achieve financial independence. Help others make better decisions, grow their net worth and live their best life possible
Learn more

►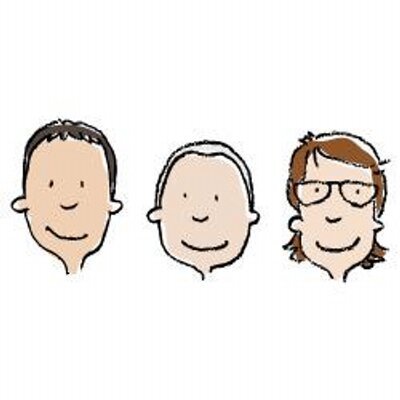 Three Thrifty Guys are here to help you keep a few more bucks in your pocket. We will be sharing our life experiences, tips and reviews with you. Thanks for joining us. We'd love to hear from you about how you are keeping a few more bucks in your pocket!
Learn more

►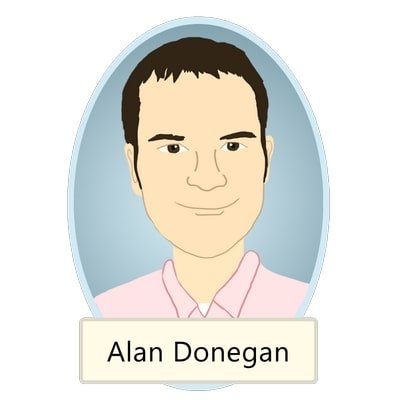 Today I am financially independent, I run a cool little company (PopUp Business School) with a team of 12, changing the way entrepreneurship is taught globally and I spend my time travelling around the world working with some of the coolest people. Life wasn't always this way! At school I was the shyest kid you could meet, I struggled talking to strangers, I was paralysed by fear approaching girls, making phone calls or anything else. My family went from wealthy to £millions in debt and we had to do car boot sales (yard sales) at the weekend to raise the money to buy food. So what changed? This is what I want to share with you and it is going to be in 3 main parts: entrepreneurship, financial independence, and making dreams come true.
Learn more

►
I'm Mr. CC, a former seedy underbelly cook and former corporate world geologist. I'm especially a climber. Mrs. CC and I have saved and invested the majority of our income while enjoying a fairly bitchin' existence, providing a work-optional life in our mid-30s. Do you enjoy thinking outside the box and going against the grain? Good, we'll have some fun here.
Learn more

►
My name is Jakob Freele. I have passions for finance, numbers, sports, and animals. A data analyst by trade, it would be a dream come true to become financially free at a young age. Wealthy Whisper is here to help that dream come true for not only myself but others. This website is a journey for all who seek financial freedom and aspire to build wealth.
Learn more

►