About Workable Wealth:
We utilize a fun and educational approach in working with professional and entrepreneurial women, young couples and families, and military families to help you organize, gain confidence and build security in your financial life. When it comes to money and finances, education and compassion are key. We make sure to talk through any topics you don't understand, organize information in a way that makes sense, always look out for your best interest, never judge, and even when it's tough, tell you the things you may need to hear.
Recent Posts from Workable Wealth:
Featured Posts from Workable Wealth: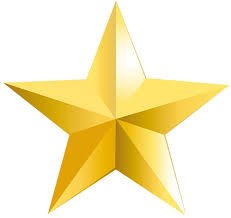 Similar blogs to Workable Wealth:
Blair duQuesnay, CFA®, CFP® is an investment advisor at Ritholtz Wealth Management, LLC. She works with the firm's clients to create sustainable financial plans and investment strategies. She is a member of the firm's investment committee, where she provides an advisor's perspective and has a pulse on the questions clients are asking about their portfolios.
Learn more

►
Hello Hero, It's Candice! Getting my finances together hasn't always been easy. I graduated college with $38,000 worth of debt, on top of being laid off multiple times and having credit card debt I was still able to pay off $47,000 of debt by December of 2017 while having thousands of dollars in assets. It was important to invest my money while I was paying off my debt. Now I am on a mission to help you defy the odds, build wealth, and think differently.
Learn more

►
I'M THE FINANCIAL DIGNITY® COACH I'm passionate about empowering YOU to achieve lasting Financial Dignity® by creating a personalized prosperity plan to reduce your debt, increase your savings, and direct spending to what's really important to you.
Learn more

►
I'm a trained Ph.D. scientist that left the bench behind to become a Financial Empowerment Coach, Certified Financial Education Instructor, Speaker, and personal finance Author.
Learn more

►
I'm Barbara Friedberg and I'm passionate about teaching investing strategies to build wealth. I have both an MBA in Finance and an MS in Counseling as well as several decades of investing experience. From 1998 through 2019, I worked as an investment portfolio manager and chief financial officer for a real estate holding company. I've taught corporate finance and investing to MBA students and undergraduates at two universities. I wrote and edited Personal Finance: An Encyclopedia of Modern Money Management (Greenwood, publishers), and currently write for US News and World Report, ForbesAdvisor, and InvestorPlace. Check out all of my online writing on my Press page. I started this business to teach you that it doesn't need to be difficult to invest and build hundreds of thousands of dollars for retirement.
Learn more

►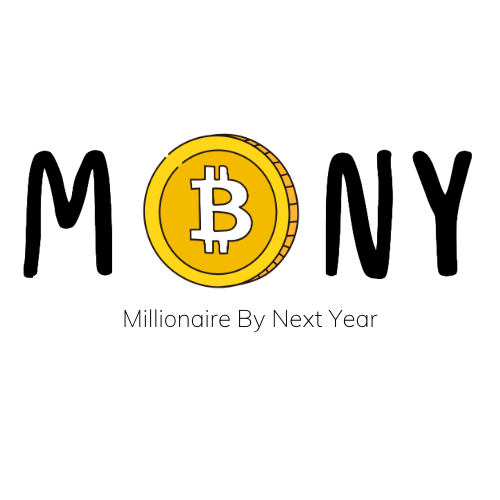 Millionaire by Next Year is on a mission to help aspiring first-generation millionaires build wealth. Here you'll find content on how to manage money smarter and develop alternative investment strategies. The goal: help you become the first in your family to build wealth.
Learn more

►