About Xrayvsn:
Xrayvsn is a personal finance blog site that discusses topics of FIRE, divorce and financial recovery, as well as burnout and its effects. It is written by a physician blogger who recovered from a devastating divorce at the age of 40, was over $850k in debt, and turned his life around to become financially independent in his late 40s.
Recent Posts from Xrayvsn:
Featured Posts from Xrayvsn:
Similar blogs to Xrayvsn: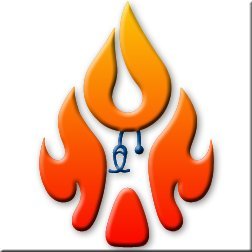 I created this blog to enlighten, educate, and entertain fellow physicians and other people who may have similar circumstances (high-income, late start, educational debt, etc…). My aim is to help those who want to help themselves and share some unique insights from the perspective of a practicing physician. I hope to leave you informed and inspired to look at life a little differently than you might have before.
Learn more

►
School teaches us everything from the various Capitals of the world to advanced calculus but never touches upon the one thing everyone needs to deal with… MONEY! Normally, you need to figure out everything from taxes to investing to budgeting on your own. But that's where Financial Pupil comes in. Offering easy to implement and relatable advice, Financial Pupil's purpose is to help educate you about everything money-related so that finance can be fun and exciting for you.
Learn more

►
I'm a financially independent emergency physician in my mid-40s, married with kids, living in coastal California. My story of mid-career burnout in medicine was transformed by a financial literacy conversion experience. I pivoted from helpless to in control. I learned to manage my investments. I saved aggressively using smart strategies tailored to high-income professionals. I write for newbie physicians and other high-income professionals who are motivated but anxious about tackling their finances. I want to provide you blueprints for financial success while helping you avoid the mistakes I made. I also write for mid-career physicians at a significant personal crossroads (parenthood, burnout, divorce) ready to implement drastic changes that realign values with time. I want to share with you the tools that let me change the axis my life revolved around.
Learn more

►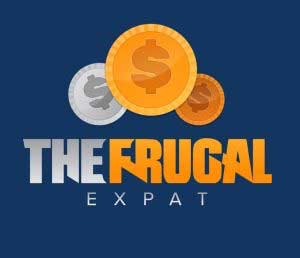 Hi! My name is Steve, and I am an American Expat. The tagline I use on my site is " Sharing Knowledge to Help others Achieve Financial Freedom." I believe as I learn more I want to share more. As a teacher, I want to be able to help people out. The Frugal Expat is a personal finance blog geared to helping people save more, invest more, and reach financial independence.
Learn more

►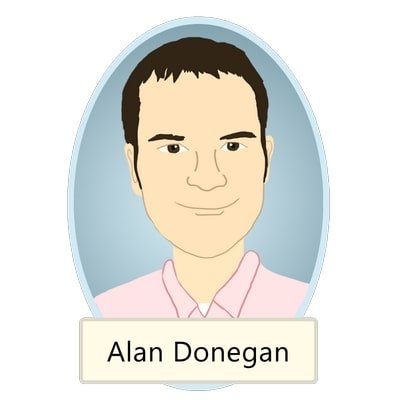 Today I am financially independent, I run a cool little company (PopUp Business School) with a team of 12, changing the way entrepreneurship is taught globally and I spend my time travelling around the world working with some of the coolest people. Life wasn't always this way! At school I was the shyest kid you could meet, I struggled talking to strangers, I was paralysed by fear approaching girls, making phone calls or anything else. My family went from wealthy to £millions in debt and we had to do car boot sales (yard sales) at the weekend to raise the money to buy food. So what changed? This is what I want to share with you and it is going to be in 3 main parts: entrepreneurship, financial independence, and making dreams come true.
Learn more

►

I started Banker On FIRE to achieve the following three objectives: Give me a creative outlet from the pressures of my job as an investment banker. Explore, document and debate the various ways to build wealth and achieve financial independence. Help others make better decisions, grow their net worth and live their best life possible
Learn more

►