About A Dollar Wise:
I'm Paula, founder and owner of A Dollar Wise, a personal finance & lifestyle site designed to help readers find the best ways to earn money, save money, and live their best lives.
Recent Posts from A Dollar Wise:
Similar blogs to A Dollar Wise: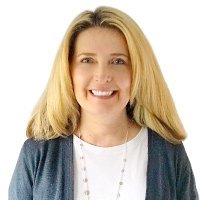 Hey! I'm Cara Palmer, Founder of Smart Money Tips. Hello! My name is Cara, and I am a Certified Financial Education Instructor℠ (CFEI®), money expert, and the author of Master Your Money: A Step-by-Step Guide to Creating a Solid Budget. I know what it's like to feel like you're never ahead financially. For years, I was living paycheck to paycheck and constantly stressing about money. But then I learned about budgeting, and it changed my life! Budgeting helped me take control of my financial life and make my money work for me. I was able to pay off my outstanding debt, put money into savings, and feel empowered and in control of my finances. And I want to help you do the same!
Learn more

►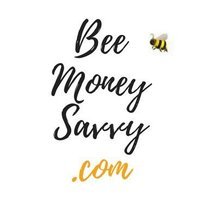 Hi, I'm Emma, the one-woman team that created Bee Money Savvy. I'm a Masters graduate, first homeowner and a award winning money blogger. The information on this website isn't financial advice and you should always do your research to find the most appropriate product for your own circumstances. I use this platform to share the techniques and products that have worked for me. Using the tricks found on this website I've been able to improve my bank balance by spending less and earning more, all while living a more sustainable lifestyle.
Learn more

►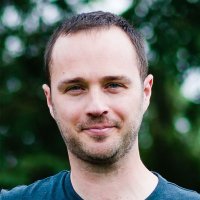 Hi I'm Andy, an award-winning blogger and a money geek. I've helped 14 million+ people make smart decisions with their spending and saving. It's my mission for you to do the same.
Learn more

►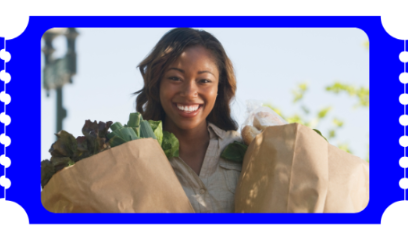 Grocerycouponguide.com aims to show you how to save money on groceries with grocery coupons.
Learn more

►
CuraDebt has been helping individuals and small businesses for over 21 years nationwide making the company and team one of the oldest and most experienced in the debt relief industry. CuraDebt Tax has a team of representatives that are qualified to provide help to both individuals and small businesses IRS or State tax solutions. The tax team has over 100 years combined experience with over 83 of it previously working at the IRS or other taxing authorities. CuraDebt has an in-house debt relief program that is designed to help during times of financial hardship and save as much money as possible with your unsecured debt. CuraDebt's free consultation focuses on providing expert assistance, timely advice and solutions that are specific to your situation and your financial goals. The CuraDebt consultation is a no obligation, 100% free and confidential service.
Learn more

►
Saving Advice is a community built around the notion that saving money is good. We offer free articles and information on all aspects of personal finance including debt reduction, how to save money, how to make money and how to invest. If you need any money saving advice, you have found the right place.
Learn more

►