About Accessible Investor:
I created the AccessibleInvestor.com because I am passionate about financial education. I began investing by playing stock market games when I was in grade school and have been investing, learning, and building wealth ever since. Now, I want to share my knowledge about personal finance and investing with others. Knowledge is powerful: I believe that many people can benefit from learning about the concepts of finance and investing to become wealthier and wiser, and ultimately better prepared to make good financial decisions. If you're interested in learning more about investing and personal finance, and just taking control of your finances, I hope you'll find this website useful. As always, feel free to contact me if you have any questions, I'm always happy to discuss investing and finances.
Recent Posts from Accessible Investor:
Similar blogs to Accessible Investor: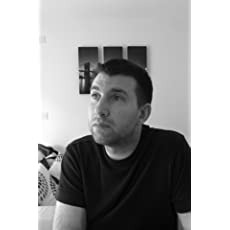 Money Mentor is a personal finance blog, online money mentor & money coach.
Learn more

►
School teaches us everything from the various Capitals of the world to advanced calculus but never touches upon the one thing everyone needs to deal with… MONEY! Normally, you need to figure out everything from taxes to investing to budgeting on your own. But that's where Financial Pupil comes in. Offering easy to implement and relatable advice, Financial Pupil's purpose is to help educate you about everything money-related so that finance can be fun and exciting for you.
Learn more

►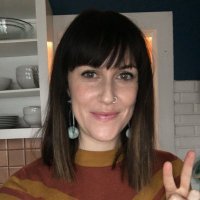 The name's Amanda Holden, but my pals call me Mandy, Mandicakes, Manderson Pooper, A.Hol (get it? like J.Lo but…grosser??) and—you guessed it—Dumpster Dog. Ahhhh yes, ol' Dumpster Dog, that's me. What you're probably not thinking is: For a young and single working gal, that is one darling nickname!! It's okay—I love it. The nickname took root during a eight-month stint where I didn't buy food (see this post for the gruesome details) and it has really stuck, glued to me like day-old bean burrito guts on a Taco Bell wrapper. The easy fusion was surely thanks to my preference for Birkenstocks and half-eaten gyros over stilettos and grooming; creativity over tedium, always. This brand of scrappiness is the very essence of Dumpster Dog, and accordingly, the perfect name for my blog on money!
Learn more

►
Cent By Cent is a personal finance and productivity blog looking to help you with your personal finances.
Learn more

►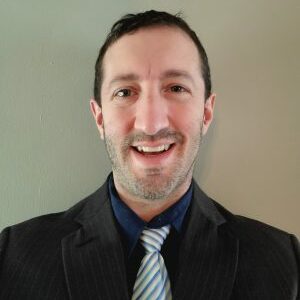 My name is Jeff and I love almost anything revolving around personal finances. Saving money, making side money, investing in the market and elsewhere. My goal here is to help others that might not think the same way as me understand different ways they could be better utilizing their money and hopefully getting to a better financial future.
Learn more

►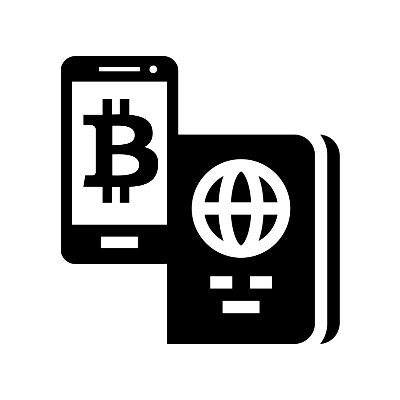 The Sovereign Millennial is a blog about personal finance, investing, and passive income aimed at the globetrotting digital nomad Millennial audience. We give insights from the perspective of living a global lifestyle, which differs from traditional FIRE strategies in some ways (e.g. more legitimate ways to minimize tax, best ways to exchange currency, personal/private long term investments instead of 401k's and Roth IRA's, etc.).
Learn more

►