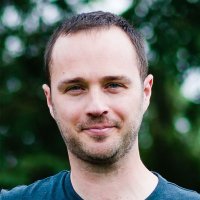 About Be Clever With Your Cash:
Hi I'm Andy, an award-winning blogger and a money geek. I've helped 14 million+ people make smart decisions with their spending and saving. It's my mission for you to do the same.
Recent Posts from Be Clever With Your Cash:
Similar blogs to Be Clever With Your Cash: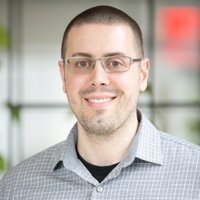 Welcome to 20somethingfinance. I am the author, G.E. Miller. Long story short: I went from zero savings and significant debt after graduation, to saving over 85% of my income in just a few years. I am embracing every aspect of a financially responsible, engaged, environmentally-friendly, frugal lifestyle. And I'm chronicling my journey to financial independence on this site. Spoiler: utilizing the ideology and strategies that I write about on this site, I am now financially independent. 20somethingfinance is 11 years old and has become one of the most popular personal finance blogs in all the land. Also – don't let the name of the blog scare you off. If you're not in your 20's, that's OK. I no longer am either (but the blog is stuck with the name), and 50%+ of the readers here are over age 30 anyways. Learning and sharing knowledge of personal finance is ageless.
Learn more

►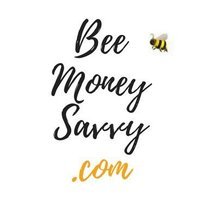 Hi, I'm Emma, the one-woman team that created Bee Money Savvy. I'm a Masters graduate, first homeowner and a award winning money blogger. The information on this website isn't financial advice and you should always do your research to find the most appropriate product for your own circumstances. I use this platform to share the techniques and products that have worked for me. Using the tricks found on this website I've been able to improve my bank balance by spending less and earning more, all while living a more sustainable lifestyle.
Learn more

►
Hello! I'm Becca Whitestone, the founder and author of Boost My Budget. I'm a side hustle expert, professional blogger and online entrepreneur based near London in the UK.
Learn more

►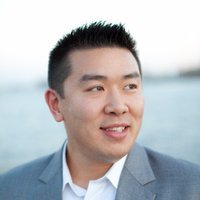 Jim Wang is a thirty-something father of three who is a frequent contributor to Forbes and Vanguard's Blog. He has also been fortunate to have appeared in the New York Times, Baltimore Sun, Entrepreneur, and Marketplace Money. Jim has a B.S. in Computer Science and Economics from Carnegie Mellon University, an M.S. in Information Technology - Software Engineering from Carnegie Mellon University, as well as a Masters in Business Administration from Johns Hopkins University. His approach to personal finance is that of an engineer, breaking down complex subjects into bite-sized easily understood concepts that you can use in your daily life.
Learn more

►
I'm Paula, founder and owner of A Dollar Wise, a personal finance & lifestyle site designed to help readers find the best ways to earn money, save money, and live their best lives.
Learn more

►
Cent By Cent is a personal finance and productivity blog looking to help you with your personal finances.
Learn more

►