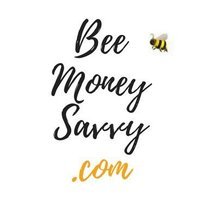 About Bee Money Savvy:
Hi, I'm Emma, the one-woman team that created Bee Money Savvy. I'm a Masters graduate, first homeowner and a award winning money blogger. The information on this website isn't financial advice and you should always do your research to find the most appropriate product for your own circumstances. I use this platform to share the techniques and products that have worked for me. Using the tricks found on this website I've been able to improve my bank balance by spending less and earning more, all while living a more sustainable lifestyle.
Recent Posts from Bee Money Savvy:
Similar blogs to Bee Money Savvy:
FangWallet is a personal finance community-driven blog designed to make those type of questions obsolete in the 21st century with helpful curated responses from everyday personal finance regulars within the community. FangWallet was created to make financial knowledge easy-to-read and accessible to the masses. Not everyone needs to major in finance or accounting in order to learn the best practices to building wealth. FangWallet was designed to be inclusive and offer advice ranging from all skill levels, beginner, intermediate, and expert, for any questions regarding personal finance.
Learn more

►
Cent By Cent is a personal finance and productivity blog looking to help you with your personal finances.
Learn more

►

I started Banker On FIRE to achieve the following three objectives: Give me a creative outlet from the pressures of my job as an investment banker. Explore, document and debate the various ways to build wealth and achieve financial independence. Help others make better decisions, grow their net worth and live their best life possible
Learn more

►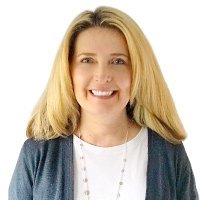 Hey! I'm Cara Palmer, Founder of Smart Money Tips. Hello! My name is Cara, and I am a Certified Financial Education Instructor℠ (CFEI®), money expert, and the author of Master Your Money: A Step-by-Step Guide to Creating a Solid Budget. I know what it's like to feel like you're never ahead financially. For years, I was living paycheck to paycheck and constantly stressing about money. But then I learned about budgeting, and it changed my life! Budgeting helped me take control of my financial life and make my money work for me. I was able to pay off my outstanding debt, put money into savings, and feel empowered and in control of my finances. And I want to help you do the same!
Learn more

►
Hello! I'm Becca Whitestone, the founder and author of Boost My Budget. I'm a side hustle expert, professional blogger and online entrepreneur based near London in the UK.
Learn more

►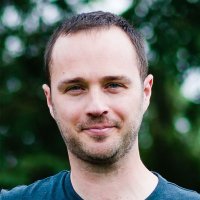 Hi I'm Andy, an award-winning blogger and a money geek. I've helped 14 million+ people make smart decisions with their spending and saving. It's my mission for you to do the same.
Learn more

►