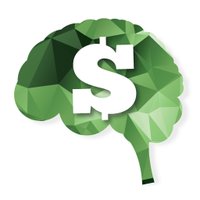 About:
The mission of Financial IQ by Susie Q is to provide clear, practical, unbiased information to help people, Millennials in particular, make better financial decisions. My goal is to help you avoid financial mistakes. As one of my friends said, "Can you imagine how much less painful the 2008-2010 period would have been if everyone had understood their financial decisions?"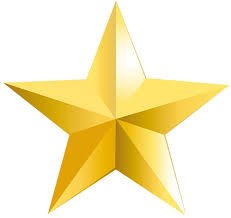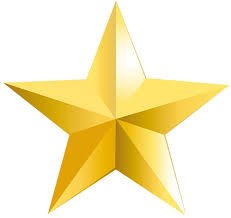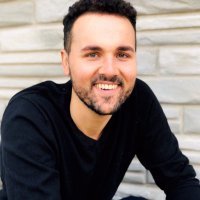 Thank you for stopping by the Best Interest. I'm Jesse Cramer. I'm an engineer and an avid reader/writer. The Best Interest started as my creative outlet, but it's gained national recognition for explaining complex personal finance ideas in simple terms. And now I want to bring those ideas to you.
Learn more

►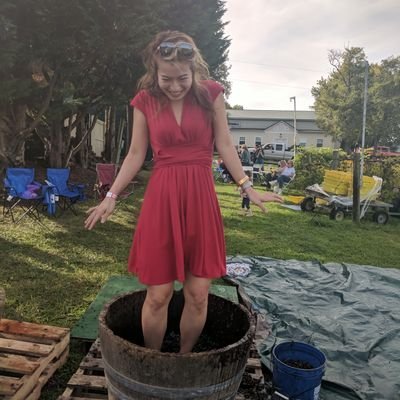 Hi! My name is Lisa. I worked for seven years as a litigator in a law firm in the Washington, DC area. I'm currently on a year long sabbatical. I write about professional women, law, and personal finance.
Learn more

►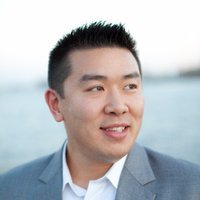 Jim Wang is a thirty-something father of three who is a frequent contributor to Forbes and Vanguard's Blog. He has also been fortunate to have appeared in the New York Times, Baltimore Sun, Entrepreneur, and Marketplace Money. Jim has a B.S. in Computer Science and Economics from Carnegie Mellon University, an M.S. in Information Technology - Software Engineering from Carnegie Mellon University, as well as a Masters in Business Administration from Johns Hopkins University. His approach to personal finance is that of an engineer, breaking down complex subjects into bite-sized easily understood concepts that you can use in your daily life.
Learn more

►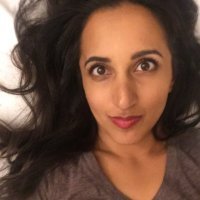 One of Afford Anything's core philosophies is that you should experience adventure at every stage of life, rather than defer happiness until the end. You should enjoy mini-retirements throughout your life; treating work and life like an interval race. You should embark on your epic travels today, while — behind the scenes — you simultaneously lay the groundwork for a permanent escape.
Learn more

►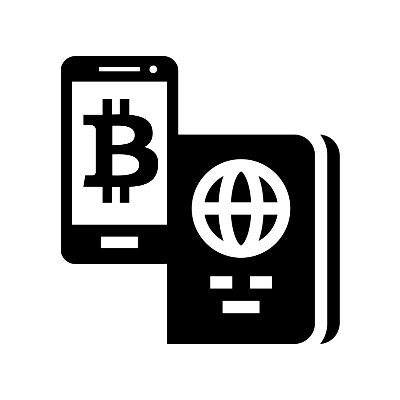 The Sovereign Millennial is a blog about personal finance, investing, and passive income aimed at the globetrotting digital nomad Millennial audience. We give insights from the perspective of living a global lifestyle, which differs from traditional FIRE strategies in some ways (e.g. more legitimate ways to minimize tax, best ways to exchange currency, personal/private long term investments instead of 401k's and Roth IRA's, etc.).
Learn more

►
To start with, let me tell you a little about myself. I am a mom to two boys and a daughter. My husband and I came to America in our twenties and together we have been blessed with opportunities. I came with 2 suit cases, $200, lots of wisdom, hope, vision and dreams. He also had 2 suit cases, although more money; $500 that he borrowed and had to pay back. Through this blog, I hope to grow and learn with you through my experiences, written literature, tried/true ideas and…maybe some experiments :-). I promise you no one will get in trouble 🙂 . I will share some of our parenting tips and ideas as we raise our kids and teach them how to make money work for them. Through this experiences, we can face the challenges that confront our generation, change the negative perspective about money, rewrite our stories and spread the message that financial liberty is for everyone. Come along and lets journey to ABUNDANCE with LITTLE.
Learn more

►