About freefincal:
Freefincal is a News Media Organization dedicated to providing original analysis, reports, reviews and insights on developments in mutual funds, stocks, investing, retirement and personal finance. We do so without conflict of interest and bias.
Recent Posts from freefincal:
Featured Posts from freefincal:
Similar blogs to freefincal: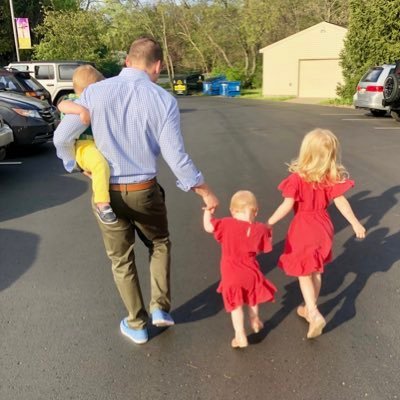 Albert Einstein once said, "If you can't explain it to six-year-old, you don't understand it yourself." The main reason I started this website is to try to explain the complexities of the various aspects of finance in a way that everyone could understand them. Both the economy and the financial markets are complex adaptive systems, but I've never found complex problems require complex solutions. Common sense and self-awareness are extremely underrated attributes in the world of finance.
Learn more

►
The goal of my work on Of Dollars And Data is to help you make better financial decisions using the best information available. Ultimately, I want you to live a smarter, richer life. Though the ideas presented on this blog won't revolutionize finance, they will provide you with a different perspective on money that you can use in your everyday life. I am sure of this because of the hundreds of hours of research that went into the more than 200 posts currently published on this blog.
Learn more

►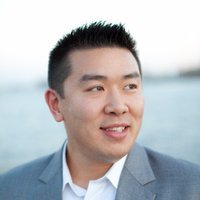 Jim Wang is a thirty-something father of three who is a frequent contributor to Forbes and Vanguard's Blog. He has also been fortunate to have appeared in the New York Times, Baltimore Sun, Entrepreneur, and Marketplace Money. Jim has a B.S. in Computer Science and Economics from Carnegie Mellon University, an M.S. in Information Technology - Software Engineering from Carnegie Mellon University, as well as a Masters in Business Administration from Johns Hopkins University. His approach to personal finance is that of an engineer, breaking down complex subjects into bite-sized easily understood concepts that you can use in your daily life.
Learn more

►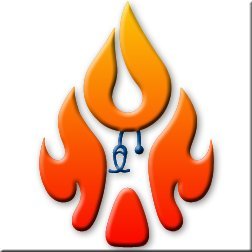 I created this blog to enlighten, educate, and entertain fellow physicians and other people who may have similar circumstances (high-income, late start, educational debt, etc…). My aim is to help those who want to help themselves and share some unique insights from the perspective of a practicing physician. I hope to leave you informed and inspired to look at life a little differently than you might have before.
Learn more

►
I'm a family guy living in Colorado with my wife and two young children. I studied biology and chemistry in college, but somehow turned into a software developer. From as far back as I can remember, I liked to save and earn money. My goal was to build a portfolio of $1,000,000 by February of 2017; 1500 days from the birth of this blog (January 1, 2013). And hey look, I've since retired!
Learn more

►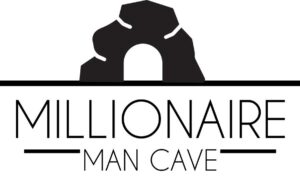 Millionaire Man Cave is about bringing investing and personal finance to the masses through exposing the tools that were once reserved for professionals.
Learn more

►