About Go Curry Cracker!:
Go to school. Get good grades. Get a good job. Buy a house. Work for 30+ years. Be a good consumer. Retire on a golf course. For many, these are the ingredients for success. But life has more to offer those willing to change the recipe. By living in a small apartment in an old building, walking and biking instead of owning a car, and preparing most of our meals in our own kitchen, we were able to save a large percentage of our income. Instead of buying things and services, we learned new skills that reduced our expenses even further. By learning to invest, we turned those savings into a respectable income stream. Now still in our 30's, instead of 2 weeks of vacation a year, we have 52. We are Jeremy and Winnie. Together we are Go Curry Cracker, a rallying cry we earned on our honeymoon hiking trip. This blog shares our journey.
Recent Posts from Go Curry Cracker!:
Featured Posts from Go Curry Cracker!: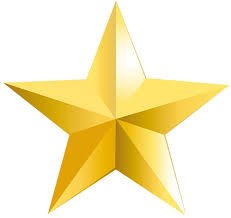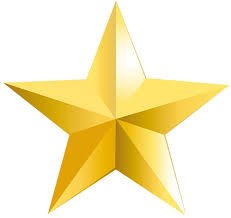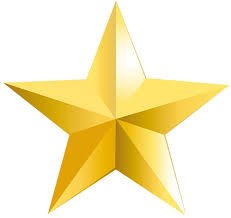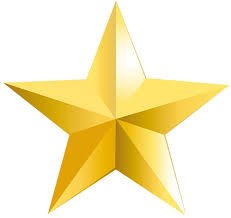 Similar blogs to Go Curry Cracker!: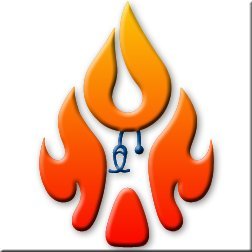 I created this blog to enlighten, educate, and entertain fellow physicians and other people who may have similar circumstances (high-income, late start, educational debt, etc…). My aim is to help those who want to help themselves and share some unique insights from the perspective of a practicing physician. I hope to leave you informed and inspired to look at life a little differently than you might have before.
Learn more

►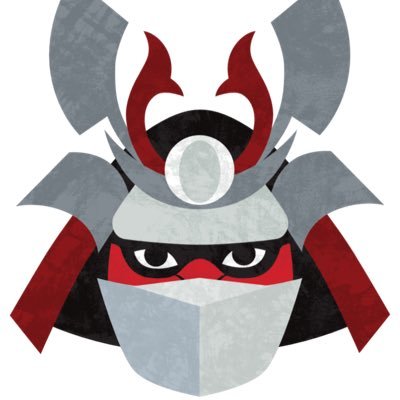 Financial Samurai was founded in 2009 to help make sense of the chaos during the global financial crisis. Sam worked in investment banking from 1999 - 2012, got his MBA, and finally decided to engineer his layoff in 2012 to be free.
Learn more

►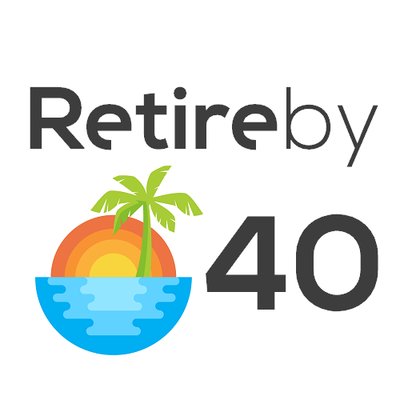 Joe started Retire by 40 in 2010 to figure out how to retire early. He spent 16 years working in computer design and enjoyed the technical work immensely. However, the job became too stressful and Joe retired from his engineering career to become a stay-at-home dad/blogger at 38. Today, he blogs about financial independence, early retirement, investing, and living a frugal lifestyle.
Learn more

►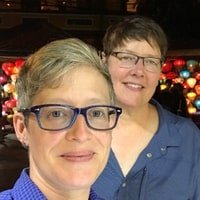 We are Ali and Alison Walker. We met in 2004, married in 2006, reached financial independence in 2017, and retired in 2018. The first thing we did after reaching FIRE (financial independence retire early) was to create a complete and total change from our career-focused lives. In November 2018 we left our Seattle life behind and made travel our new lifestyle. We enjoyed traveling full time and getting to know people in other places for two years. Then COVID-19 changed the world so we changed direction again. We decided to create a new home base for ourselves in Flagstaff Arizona near family. As of February 2021 we will be adjusting to a new post-FIRE routine that includes owning a home along with traveling internationally and within the USA as well.
Learn more

►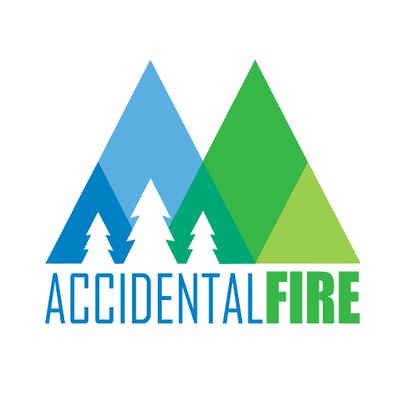 I'm writing from the position of having already achieved wealth and financial independence, and I want to help you get there too. My intention is not to re-hash the basics of the FIRE lifestyle or journey. I like to focus on the behaviors and lifestyle factors that drive money decisions.
Learn more

►
For me, the Budgets Are Sexy blog has always been about the community. Sharing cool ideas, sharing lessons learned, and making money a FUN topic to talk about! I believe everyone's path to financial independence is slightly different, and I'm excited to share more about mine. And learn about yours!
Learn more

►