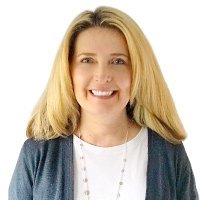 About Cara Palmer:
Hey! I'm Cara Palmer, Founder of Smart Money Tips. Hello! My name is Cara, and I am a Certified Financial Education Instructor℠ (CFEI®), money expert, and the author of Master Your Money: A Step-by-Step Guide to Creating a Solid Budget. I know what it's like to feel like you're never ahead financially. For years, I was living paycheck to paycheck and constantly stressing about money. But then I learned about budgeting, and it changed my life! Budgeting helped me take control of my financial life and make my money work for me. I was able to pay off my outstanding debt, put money into savings, and feel empowered and in control of my finances. And I want to help you do the same!
Recent Posts from Cara Palmer:
Featured Posts from Cara Palmer:
Similar blogs to Cara Palmer:
Hello! My name is Emma Johnson and my goal is to help you build a full, awesome life as a single mom. I started Wealthysinglemommy.com when I realized a huge need for community, information and inspiration for women like me: Professional single moms. Immediately after launching in 2012, tens of thousands of women every month started visiting, commenting and connecting on Wealthysinglemommy.com. The media started calling. Something special was going on. There is an unprecedented number of women parenting alone. We're not going away. There are 16 million U.S. unmarried moms heading families, and 64 percent millennial moms have a child outside of marriage. This is an incredible moment in history that affords unpartnered women more opportunity than ever to raise amazing, healthy children while also building wildly successful businesses and careers – and enjoy dating and the pursuit of romantic love. I'm one of them. So are you. But moms like you don't always feel like they fit in. So they come here. This single mom business is not easy. On the tough days it is stressful, exhausting and lonely. But life as a single mom can be brilliantly fulfilling – even if you don't stay a single mom forever (hello, dating!). I am here to help single moms like you build an amazing family, career and love life.
Learn more

►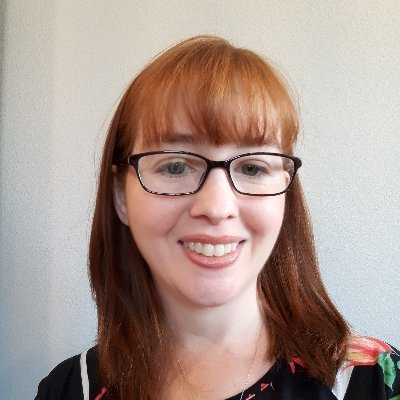 This site was inspired by my family's journey to live life to the fullest on less. But what does that look like? It involves budgeting and meal planning, a little minimalism, a strong backbone, and a lot of faith.
Learn more

►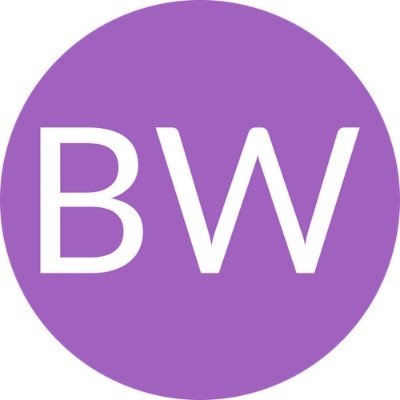 I am Bella Wanana, a personal finance & lifestyle blogger and freelance writer. I obtained my Chartered Professional Accountant (CPA) designation in 2022. I love sharing with you the best tips and tricks on making money online, saving money, budgeting, and everything else related to personal finance and living a balanced but fulfilling life.
Learn more

►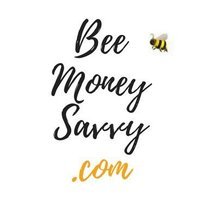 Hi, I'm Emma, the one-woman team that created Bee Money Savvy. I'm a Masters graduate, first homeowner and a award winning money blogger. The information on this website isn't financial advice and you should always do your research to find the most appropriate product for your own circumstances. I use this platform to share the techniques and products that have worked for me. Using the tricks found on this website I've been able to improve my bank balance by spending less and earning more, all while living a more sustainable lifestyle.
Learn more

►
I help women save money, make money, & feel empowered with everything around money by giving them practical and easy steps to take every day. My whole job is to – legit – make YOU feel like a total BAMF around money.
Learn more

►
Hey friend! I'm Ashley Patrick Personal finance expert, and founder of Budgets Made Easy. I help busy moms save money and pay off debt using simple systems so they can reach their big dreams easier and faster. I was able to pay off $45,000 in just 17 months I am a Master Financial Coach and help people like you manage their budgets so they can save money and pay off debt faster and easier. It's time to stop wishing and start living the life you want.
Learn more

►