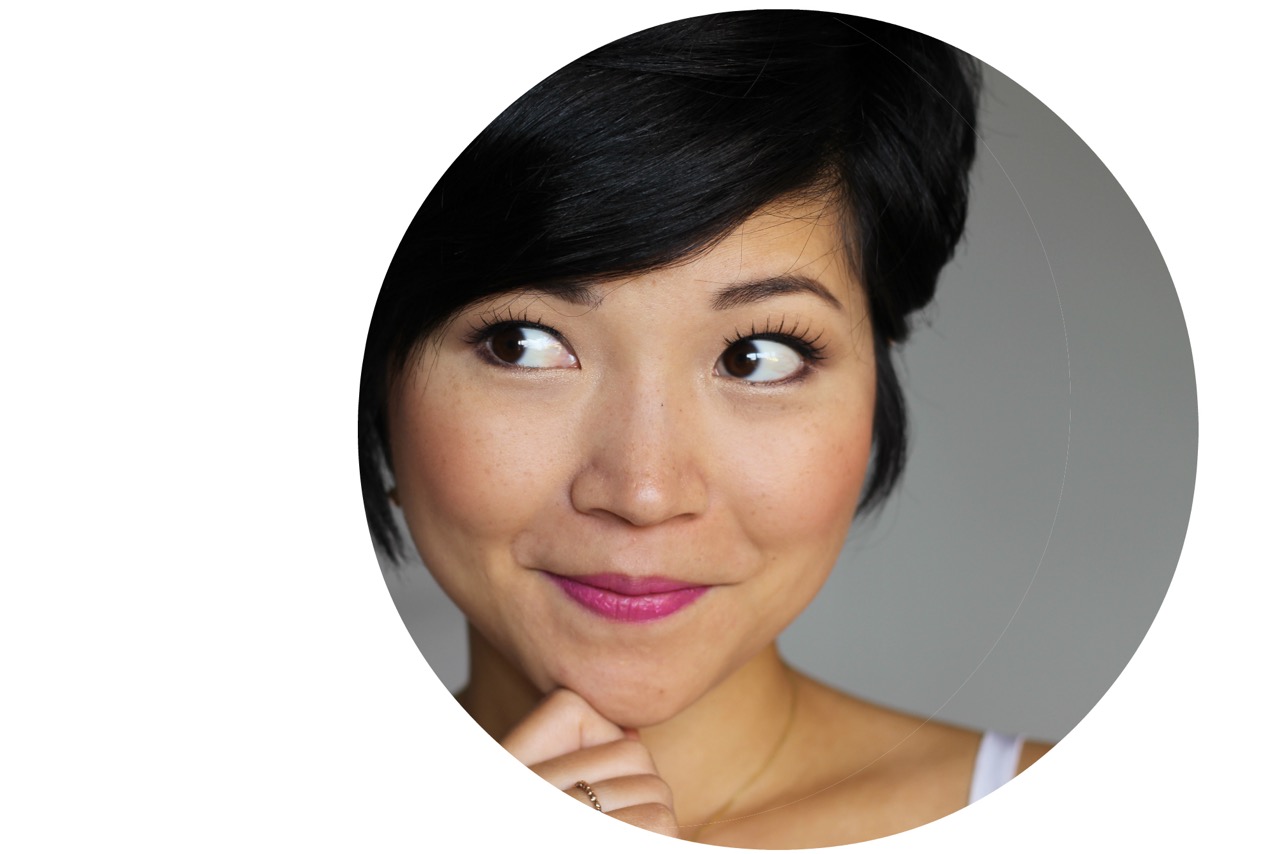 About It's Not Your 9 to 5:
Chloe is the creator behind It's Not Your 9 to 5, a UK based personal finance blog that teaches moms how to take control of their finances by saving money and diversifying income outside of their 9 to 5s. A mama, wife and side hustler herself, Chloe is passionate about helping women gain financial confidence and achieve their dreams. Her writing style is witty and relatable, so her readers feel like they are having a conversation with a friend.
Know Your Blogger Series Interview:
Interview
Recent Posts from It's Not Your 9 to 5:
Similar blogs to It's Not Your 9 to 5: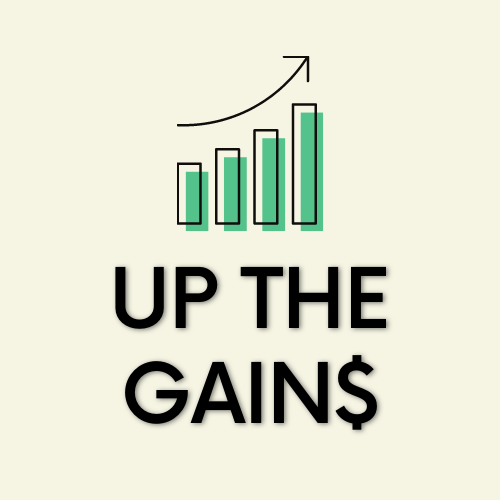 Up the Gains - Money Made Simple was started to help close friends and family achieve some financial security but the problem was how do you make finance fun? Well, remove the jargon! We found if we approached the topic of money in a fun, candid and accessible way then our readers engaged more. We focus on delivering the very best money-making strategies, investment ideas, budgeting tips, saving hacks and side hustles. Our mission is clear, we want you to be financially free as fast as possible and we'll do whatever we can to get you there.
Learn more

►
There has, in fact, been a welter of independent, peer-reviewed research dating back to the 1950s on how best to invest, and the findings are remarkably consistent. Yet although this evidence is widely known in academic circles, the investing public remains largely oblivious to it. Even investment professionals and industry commentators are either unaware of it or for their own reasons choose to ignore it. This blog is an attempt to redress the balance. My goal is to inform investors about what the evidence says; to explain why we don't hear more about it; and to help like-minded financial advisers to communicate the benefits of an evidence-based approach. If you're hoping to get rich quick, this isn't the blog for you. I'm not an investment professional; I'm a journalist. The content on this site is for informational purposes only and should not be seen as advice. But if you're looking for the truth about investing or, like me, you'd like to see this hugely important industry change for the better, then welcome aboard. Let's enjoy the journey.
Learn more

►
Cent By Cent is a personal finance and productivity blog looking to help you with your personal finances.
Learn more

►

I started Banker On FIRE to achieve the following three objectives: Give me a creative outlet from the pressures of my job as an investment banker. Explore, document and debate the various ways to build wealth and achieve financial independence. Help others make better decisions, grow their net worth and live their best life possible
Learn more

►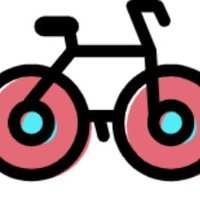 While we educate about investing, this website is not about making you the smartest investor in the market. It's not about smart investing, it's about wise investing. There are multiple reasons to that, which we explain here. One that stands out is that over long periods, wise money wins. This is what Naval Ravikant summarized as "Every market I've seen eventually punishes clever investors and rewards patient ones".
Learn more

►